Adria Logistic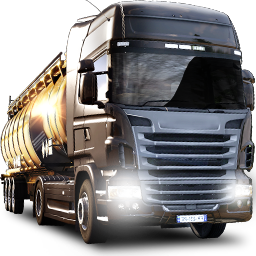 Monthly Statistics - ETS2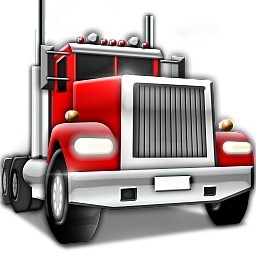 Monthly Statistics - ATS
ADRIA LOGISTIC
External image
If you want to display external images, you need to enable user-generated cookies
here
.
https://imgbb.com/
External image
If you want to display external images, you need to enable user-generated cookies
here
.
https://postimg.cc/4m4747yY
Opis tvrtke:
Sastojimo se od igrača rodom iz cijele Ex-Yuge.
Vodstvo ovog tima je komunikativno, druželjubivo i iskusno.
Vrlo smo tolerantni i ne tušimo sa glupim pravilima.
Smatramo se ozbiljnim i predanim vozačima i zbog toga tražimo baš takve igrače pa je limit podignut na 50000 kilometara mjesečno u ETS2. Ako Vam je to previše nemorate ni pokušavati pristupiti firmi.
95% vremena vozimo na ProMods ETS2 i ETS2 convoy, vrlo rijetko ATS Convoy.
Zapošljavamo sve zmajeve koji nas razumiju i žele voziti sa dobrom ekipom.
Glavni cilj trenutno je prvo mjesto na mjesečnoj bazi u Hrvatskoj uz lagano krstarenje kartama ETS-a.
Nakon prihvaćanja u firmu putem Trucksbook chata dobivate pozivnicu na Discord server.
Puno kilometara odveženih na vrijeme i sa što manje štete želi Vam Adria Logistic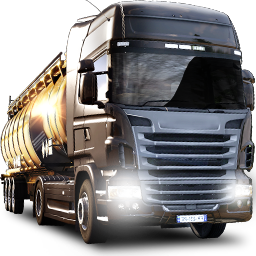 Limit 50 000 km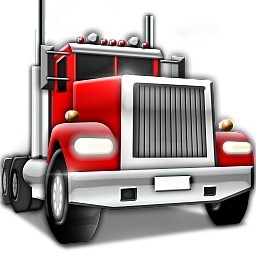 Limit 50 mi
Pravila:
1. Poštujte svoje kolege i sve ostale u prometu
2. Maksimalna dozvoljena brzina kretanja u isporuci je 100km/h
3. Strogo zabranjena vožnja bez našeg taga i našeg skina sa našim bojama
4. Svako vrijeđanje na nacionalnoj ili vjerskoj osnovi je otkaz
5. Najstože zabranjeno je korištenje bilo kakvih cheatova za filanje kilometara, to rezultira momentalnim banom.