Existence Trucking *Hiring*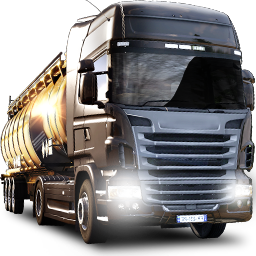 Monthly Statistics - ETS2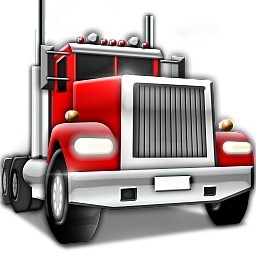 Monthly Statistics - ATS
Welcome to Existence Trucking!!!!
Hey folks, Existence is a fun place to come hang out and truck we dont judge on how you play, You do you! and we love you for it!
We offer some basic custom mods in our servers (mods always optional), we also have our own company truck! come check it out.
We also offer weekly convoys with some of the top VTC's around! Company Convoys are Sundays at 3pm PST! Open to all!
We also have Friday shenanigans! yea thats right we like to go out of our way and do crazy stuff! explore! Jumps! ETC if its shenanigans we are doing it!
Remember folks we are 18+ no exceptions due to maturity levels we will keep this more towards adult content!
Thanks for taking the time to look over our company page! if this feels like youll have fun here then drop us a Msg! or apply! Thanks from the Existence
Team.
Requirements:
zero Tolerance!
18+ age!
5k Miles minimum per Month! REQUIRED
Rules are Enjoy the game!
Have fun!!
No Racism!
Trucksbooks name must match discord name
Jokes are encouraged!
We are a chill bunch come and see for yourself.
Existence website
https://www.existencetrucking.info/
Truckers MP site
https://truckersmp.com/vtc/49469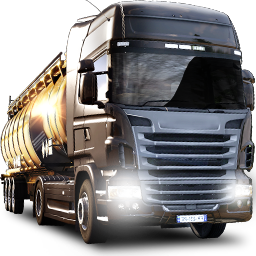 Limit 5 000 km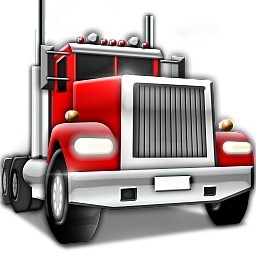 Limit 5 000 mi