AFRICAN LOGISTICS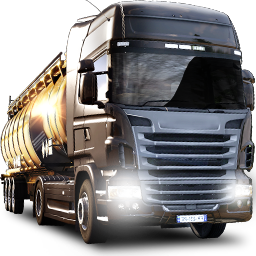 Monthly Statistics - ETS2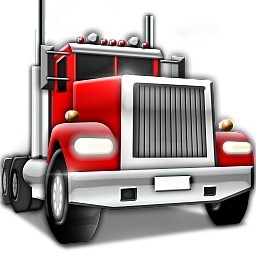 Monthly Statistics - ATS
We are a cool n fun company. As long as you are a driver you are welcome.
Please try to drive below 99 kph and ATS 67MPH for your KM to be recorded on your trucksbook.

Convoy Rules
1. Obey TruckersMP and SCS CONVEY rules.
2. Obey the prescribed VTC maximum speeds.
3. Keep a distance to your front for at least 50 to 100 meters.
4. No overtaking unless necessary.
5. Respect everyone and drive responsibly

No strict rules.

Thank you!!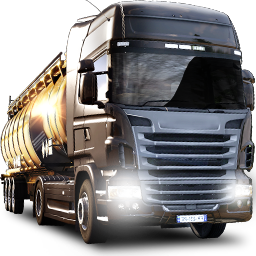 Limit 10 000 km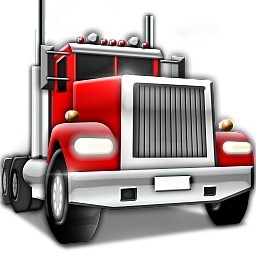 Limit 7 000 mi