The company was dissolved!
browns Trucking
This is a VTC which is mainly run by its Drivers, we are a serious group who love to have a laugh whilst ploughing mileage on for the Company. If you can dedicate at least 5 Hrs per week, ie 5k miles enjoy the Game, have a mature attitude, be Discord active, then this is the Company for you. Please apply for your new career, you wont be disappointed.
This is the procedure for joining

Apply Discord channel Trial Server via web site
Read Welcome Pack
Read and agree Driver Agreement
Apply through Truck Books

APPLICATIONS ARE ONLY TAKEN VIA
www.vtcbrowns.co.uk

Please Note: If you are looking to find out information through Discord Channel, its is restricted to Newcomer, therefore you will have no access to any other channels. We have a training Program to complete prior to full disclosure of Discord

Disclaimer
We are not affiliated, associated, or authorised, or endorsed by, or in any way officially connected to browns Distribution of Stoke On Trent. All product and company names are trademarks™ or registered® trademarks of their respective holders. Use of them does not imply any affiliation with or endorsement by them.


Browns are back, this is a VTC that only accepts committed ETs 2 drivers. We are a competitive Company with a minimum 20k miles per month target. If you don't make the cut then expect to be dismissed.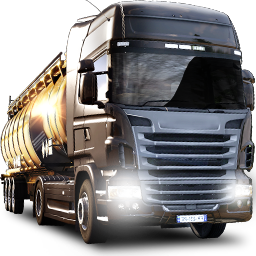 Limit 32 187 km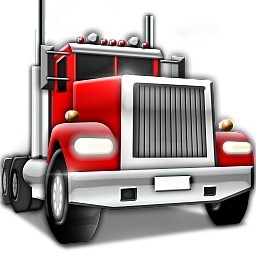 No limit
⚠ - No Bullying, Harassment or any form of Discrimination will NOT be Tolerated at any time.
⚠ - Drivers MUST be 18 years old or Older. Younger by Appointment
⚠ - All Employees must use discord to communicate with other members of the VTC
⚠ - A link to our discord server will be given after your application is approved
⚠ - Drivers please be aware we do not tolerate Drivers Exceeding 62mph in ETS
⚠ - Any driver who is asleep for 1 month will be removed from the company
⚠ - Be courteous to all other company members and all other drivers on MP
⚠ - NO SPEED MILES
⚠ - Drivers who suffer abuse in any form from ANY VTC, or INDIDUAL must report this to the Driver Manager, and The Owner. NO PERSONAL
RETALIATION Will be condoned by the INDIVIDUAL. Evidence of such will be required.

Miles Requirement: 5000 miles per week