CW Amigos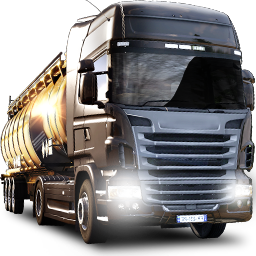 ETS2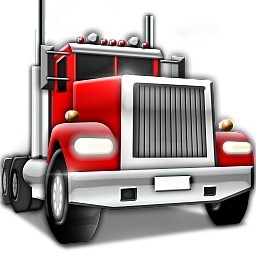 ATS
External image
If you want to display external images, you need to enable user-generated cookies
here
.
Welkom bij CW Amigos
De nummer 1 VTC 2022 van Nederland
Wat is CWA Groep?
CW Amigos is opgericht in september 2021. De naam CW Amigos is ontstaan uit de voorletters van een aantal VTC vrienden (Amigos) Chris, Wes en Arie maakte de naam compleet CW Amigos.
CWA is een leuke en gezellige VTC bij ons hoeft niks en er kan en mag heel veel. Een fijne groep VTC rijders die veel plezier met elkaar maken zowel in de singel player als in de convoys. Geen verplichtingen van hoeveel, hoe vaak of de maximale limiet van km. Wij rijden hoofdzakelijk op ETS2 en op MP, zowel in de sim 1 als op de pro-mods map. Rijden in je eigen truck met je eigen skin mag en kan ook gewoon maar we vinden het wel mooi als je in een convoy met de CW Amigos kleuren rijd. Iedere week rijden we wel een convoy, in onze groep maken we gebruik van Discord om te communiceren en samen veel lol te beleven aan het rijden in de game.
Dus zoek je een leuk en gezellig VTC ben je 18+ dan ben je bij ons van harte welkom. Stuur een sollicitatie met naam, leeftijd en een korte motivatie om bij ons te komen rijden en we nemen dan snel contact met je op.
Met vriendelijke groet,
Het team van CW Amigos
Meer info check de website
www.cwamigos.nl
No limit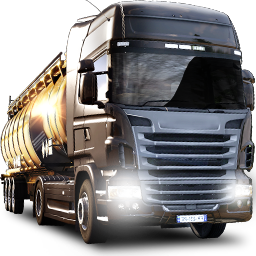 Limit 2 000 km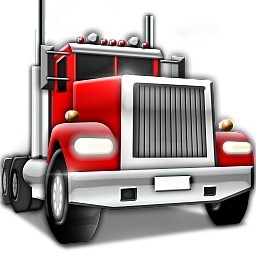 No limit
External image
If you want to display external images, you need to enable user-generated cookies
here
.
Bedrijfsregels
Solliciteren:
1. Je bent minimaal 18 jaar of ouder!
2. Je rijdt realistisch.
3. Je kan werken in groepsverband.
4. Je bent behulpzaam naar je amigos.
5. Spreken van de Nederlandse taal.
Artikel 1: Proeftijd
Algemeen
14 Dagen proeftijd kan verlengt worden!
Ontslag in proeftijd door:
1. Te Weinig aanwezig
2. Na waarschuwingen! Dit heeft verschillende oorzaken waardoor je hem krijgt!
3. Rijgedrag
Artikel 2: Bedrijf
Algemeen
1. Er is geen verplichting voor een max aan kilometers te rijden per maand.
2. Wees respectvol naar elkaar.
3. Geen discriminatie, pesterijen of schelden met ziektes.
4. Spreken van de Nederlandse taal
Ontslag:
1. Inactief zijn (meer dan 1 maand of weken lang niet aanwezig zonder af te melden)
2. Vals spelen/cheaten! (Wij zijn een serieuze groep die van echt km maken houden)
3. Niet behalen van proeftijd!
Artikel 3: Discord
Algemeen
1. Hou het netjes
2. Geen rare media plaatsen
3. Geen racisme of pesterijen.
4. normale gedrag in spraak sessie
5. Ontslagen worden of ontslag nemen is verwijdering uit de discord.
Microfoon
1. Wij zijn voorstanders van een goed werkende microfoon/headset!
2. Je mag alles zeggen zolang het maar respectvol gaat.
3. Let op je taalgebruik
Artikel 4: Waarschuwingen
1. Vreemd of raar rijgedrag
2. Je niet aan de regels houden
3. Schelden met ziektes etc.
External image
If you want to display external images, you need to enable user-generated cookies
here
.