Magpie's Convoy Community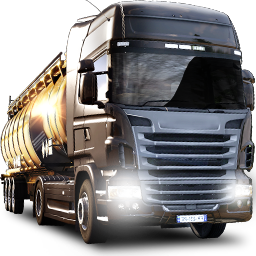 Monthly Statistics - ETS2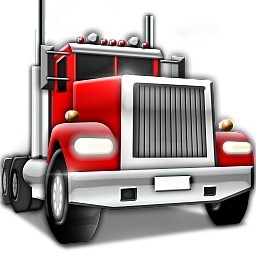 Monthly Statistics - ATS
Community formed by friends looking for fun driving together!

Magpie's Community born from the union of lovers of Euro Truck Simulator and American Truck Simulator.

A union of new ideas and common goals, always placing fun and friendship in the foreground. We want every mile traveled to be used to the maximum with many laughs and good company.

Even as a Community within the simulation, we have great goals. For this reason, we are looking for people who like to simulate and who want to be part of Magpie's Convoy Community .



No limit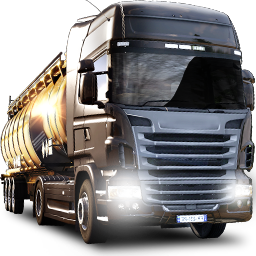 No limit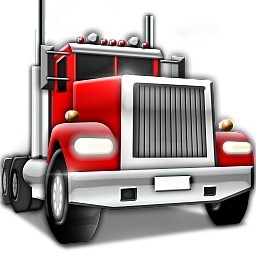 No limit
We always present our members who stand out no more. Not only for mile rolled, but for the dedication and commitment to come a Magpie member.

In order for us to keep the team motivated and united, we decided to import
some rules

1. Real life always comes first.
2. No miles required.
3. Only real miles.
4. Put whatever you like on your truck.
5. Have ETS or ATS Steam.
6. Age 18+.