Green Mile Transport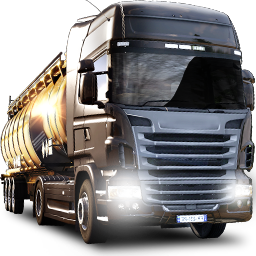 Monthly Statistics - ETS2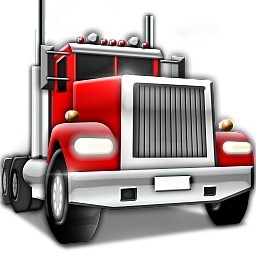 Monthly Statistics - ATS
Welcome to Green Mile Transport
About UsWe are a friendly family atmosphere, Our Discord server is a little family with friendly banter with like-minded people. There are no real strict rules, all we ask is a minimum of 4k Real miles per month. Come and drive on single player or join us on MP, its up to you.Most of us are running Pro-Mods but it is not necessary, when you become an Employee of Green Mile Transport, all your jobs from single player and
multiplayer are logged to our company via the Trucksbook app. The only thing we ask for is to respect each other and have fun, If you have what it takes to join our VTC then this is the place for you. Make an application today and let's get trucking.Why join us?• Weekly Convoys• We use Trucksbook so all your Deliveries are recorded• Easy to get involved and be part of the team• Always active within the community• Always present in our Discord voice channels & general chat• Family environment • Freedom to use your own colours outside of VTC ConvoysVTC Info:Discord: Sent via message once accepted.Facebook:
https://www.facebook.com/GreenMileTransportTruckersMP VTC:
https://truckersmp.com/vtc/48662 Please read our company rules, all are shown below.
Company Skin
Multiplayer Skin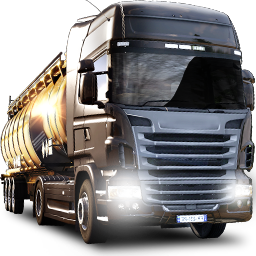 Limit 6 437 km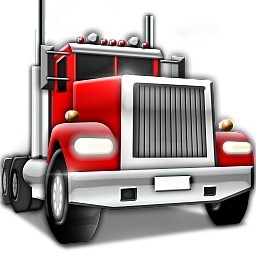 No limit
• You must be 16 years old or older to join the VTC.
• Own Euro Truck Simulator 2 on Steam.
• All drivers of the VTC must do the monthly Minimum Mile Limit.
• You must have Discord to communicate in the VTC.
• Don't exceed the speed of 62mph/100kph (we don't need or count race miles).
• Be mature & respectful to all the drives on the road.
• We do not tolerate any kind of bullying or harassment at any time.
• Any rule breaking can result in dismissal from the VTC.
• Use our VTC Colours during VTC organised events & use our VTC tag when playing in multiplayer.