ArmageDDon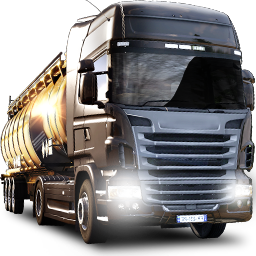 Monthly Statistics - ETS2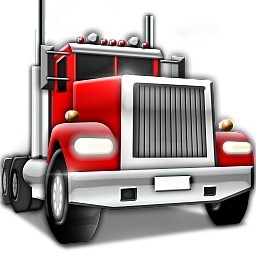 Monthly Statistics - ATS
External image
If you want to display external images, you need to enable user-generated cookies
here
.
Транспортная компания "Армагеддон" занимается перевозками грузов по Европе и США.
Мы возим контракты, участвуем в грузоперевозках. Стремимся к первым местам!
Можешь присоединиться к нам, если есть желание катать, развивать свой профиль на ВТК-панели. Даже если ничего не знаешь - поможем.
Не умеешь - научим! Не хочешь - заставим!)))
External image
If you want to display external images, you need to enable user-generated cookies
here
.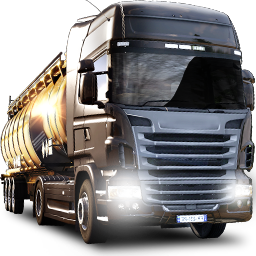 Limit 10 000 km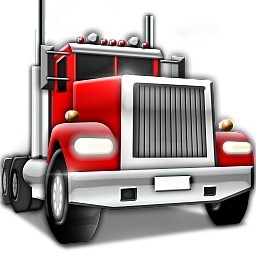 Limit 10 000 mi