Dark Moon Trucking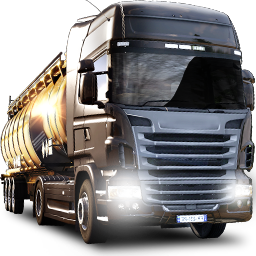 Monthly Statistics - ETS2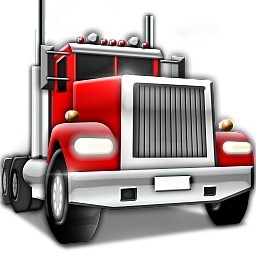 Monthly Statistics - ATS
Friendly People hauling Anything , Anywhere.

Newly formed company of friends, driving across the Map of Many Continents under one Roof.
No limit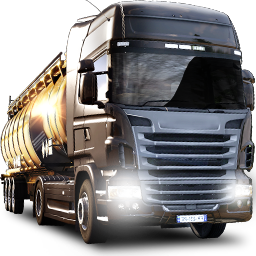 Limit 400 km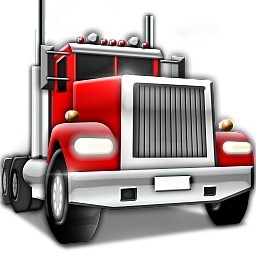 Limit 400 mi
Be Friendly and Follow Game rules for SCS and TruckersMP accordingly.
Be Respectful to Everyone. In Game, and Within the Company.
Log onto ETS2 or ATS at least Once a Week. Also At least for an hour. More hours, Great! More Miles.
Most Importantly, Have fun and enjoy yourself in a mature and adult manner.