The company was dissolved!
Mature Truckers
The ETS 2 Mature Truckers UK VTC is created with ALL map DLC'S and with all cargo DLC'S, if you wish to enjoy the experience, we are new to this VTC experience so will be on the look out for experienced staff to fill roles within the company.

This is the home of Mature Truckers UK ETS 2 VTC, This is the place to be if you wish to enjoy the game. We have "Convoy" sessions only, we do not support TMP, our sessions are called Mature Truckers UK VTC and Mature Truckers US VTC respectively.

We are a bunch of people who enjoy the game and play within the boundaries of keeping it real, we are not perfect by any means. Some of us are ex-truckers and some are current truckers and some are none of the above.

By no means does this stop you from joining in the fun and laughs we have, all we ask is you keep it respectful both in verbal communications and in game play, any user not doing so will be removed without warning or hesitation.
No limit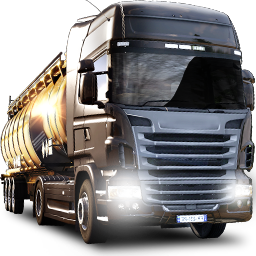 No limit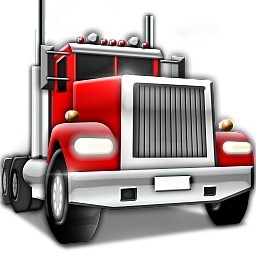 No limit
No deliberate crashing into each other in "Convoy" mode.
Be respectful.