The company was dissolved!
We are here to have fun!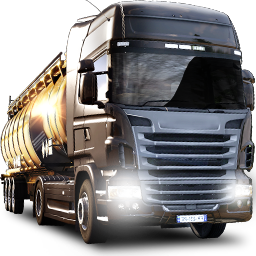 No limit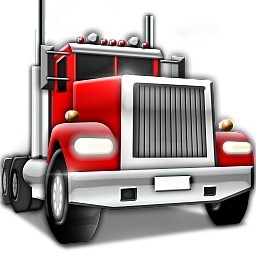 Limit 100 mi
1. Have fun

2. We do go for Real and WoT miles so speeds MUST be kept under 80mph at all times.

3. Discord is a must for convoys with us. However, you do not need to have a mic.

4. You must rep our [Miracle Transport] in your TMP name at all times while running for us

5. HAVE FUN!