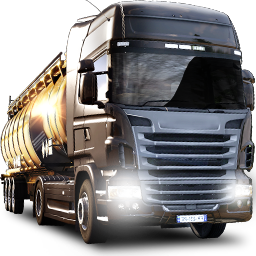 Monthly Statistics - ETS2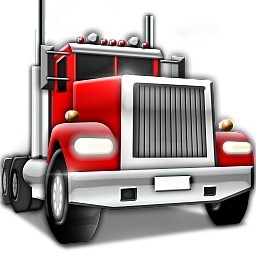 Monthly Statistics - ATS
Wirtualna firma spedycyjna.
No limit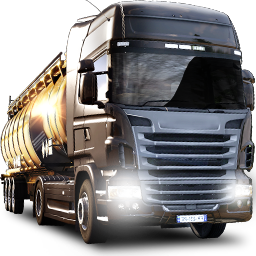 No limit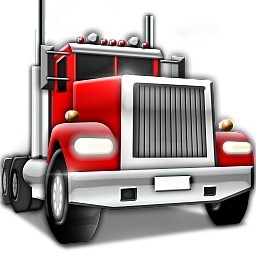 No limit
Regulamin.

1 - Zarząd firmy ma zawsze rację i należy się stosować do dyrektyw wydanych przez zarząd!
2 - Tylko właściciel/założyciel firmy ma rację nad racjami i może wszystko.
3 - Przyjmujemy osoby pełnoletnie, z odpowiednim poziomem kultury

Osoby chcące dołączyć do zespołu.

1 - Składają aplikacje w której:
> podają swój pseudonim jakim posługują się w grze
> podają swoje imię i nazwisko
> krótki opis co skłoniło ich do tego by do nas dołączyć
2 - Muszą posiadać ETS2 przynajmniej w wersji podstawowej
3 - Muszą posiadać zainstalowanego multiplayera do ETS2
4 - Muszą posiadać profil na ETS2MP przynajmniej na 20 poziomie
5 - Muszą posiadać profil na ETS2 przynajmniej na 25 poziomie
6 - Mikrofon

MANDATY :
- mandat każdemu się może przytrafić nawet Szefowi firmy to się przytrafia, więc będziemy przymykać oczy na to i jakoś się dogadywać ale walczymy o to by było ich jak najmniej, bo co to za gra jak sposobem można uniknąć płacenia mandatów.
- Maksymalny koszt jaki firma pokryje za mandaty na jednym zleceniu będzie analizowany i ustalony w najbliższym czasie, tak więc nie ma co się wstydzić że dostało się mandat :)


Rekrutacja; (OTWARTA)
Po złożeniu aplikacji należy spokojnie poczekać na odpowiedź, na każdą aplikację odpowiadamy.
W odpowiedzi pozytywnej zostaniecie zaproszeni na rozmowę rekrutacyjną albo na TS albo w ETS2MP
W rozmowie kwalifikacyjnej dowiecie się wszelkich szczegółów,
Po zaakceptowaniu warunków, zostanie przeprowadzony test kierowcy !
Jeśli zakończy się on pozytywnie, osoba taka zostanie wciągnięta do naszej grupy na okres próbny.
Okres próbny trwa 3 miesiące, i w tym okresie są postawione zadania które musi wykonać świeży kierowca.
Nie wykonanie zadania oznaczać będzie zakończenie współpracy po upływie okresu próbnego.