The company was dissolved!
Stumpy's Transport.
Just a one legged man driving a truck with his sidekick. Serious drivers only. If you can't put down at least 30K miles a month don't bother applying.
Long periods of no activity will not be tolerated. Real life comes first as it should, we all need time away from the game. However if you cannot run the minimum miles one month we need some communication. If you cannot do the minimum miles two consecutive months you will be dismissed and can reapply once you have time in your schedule to run the minimum miles. Must be over 18 years old to apply , no exceptions!
Discrimination of any kind will not be tolerated.
We are mostly here to have a good time. We are not interested in bogging you down with a bunch of rules and procedures. We run real miles in ATS mostly, we occasionally run ETS2 but we expect the 30K minimum to be fulfilled with real miles in ATS.
No limit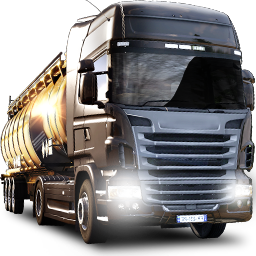 No limit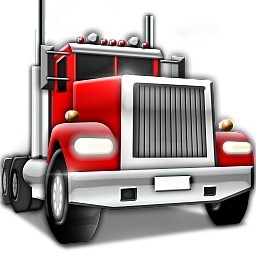 Limit 30 000 mi