The company was dissolved!
Bell Logistics
Bell Logistics is a friendly active trucking firm recruiting new truckers to join us on our journey to becoming the best truckers in the United Kingdom.

We provide tons of benefits including an easy application process, low weekly mileage, tons of trucks to choose from, flexible work time, easy to follow rules and much more!
No limit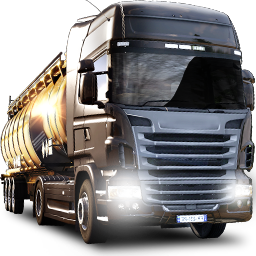 No limit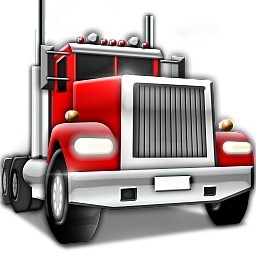 No limit