Lunar Logistics Inc.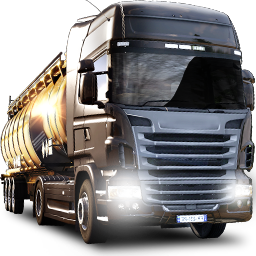 Monthly Statistics - ETS2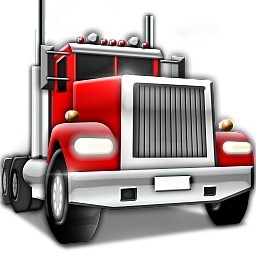 Monthly Statistics - ATS
Welcome to Lunar Logistics Inc.
About Lunar Logistics Inc:
- Lunar Logistics Inc is an English speaking VTC. The VTC started on June 15th, 2021. The goal of Lunar Logistics Inc is to build a very great and large community and trucking together on ATS and ETS2

- We want experienced drivers and friendly people. We want to give the best service to all.

- Our mission at Lunar Logistics Inc is to provide high-quality services. Have a great community and friendly people. As well, going beyond.
No limit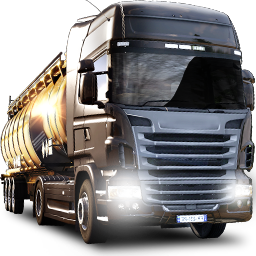 Limit 2 500 km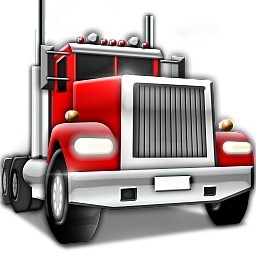 Limit 1 553 mi
VTC Rules

1. You are not allowed to be in another VTC.

2. Please respect others at all times, inside Lunar Logistics Inc and out.

3. If you need any help, let us know. Since we want to improve as a VTC, but please do not spam the staff or annoy them.

4. While you are in our VTC you should be able to do at least 2500km/1553 miles a month on either ETS2, ATS, or both combined for VTLOG and/or TrucksBook.

5. If you do start breaking rules, we will punish by putting you on leave/suspension, if it repeats you might be removed. As well if you need to go on a "Leave of Absence", make sure to tell a staff member.

6. Tag – Your Tag must be "Lunar Logistics Inc".