The company was dissolved!
elytrans
Zoek jij nog een leuke VTC?
ElyTrans zoekt jou!
Lijkt je het leuk om mee te rijden als VTC chauffeur dan zoeken wij jou!
Wat bieden wij:
-Dagelijkse konvooi
-Een vrije keuze in werkwijze
-Hulp bij Problemen
-Mooie ritten voor jou alleen en/of samen met collega's
-Doorgroei mogelijkheid (opties voor verschillende functies binnen het bedrijf)
-Een mooi georganizeerd bedrijf via Discord
Wat kunnen wij van jou verwachten:
-Geen minimale km's
-Minimaal 16 jaar
-Onze naam voor je eigen naam in TMP
-Communicatie via Discord d.m.v. microfoon
https://discord.gg/BzGSMsad
Wij verheugen ons op jou reactie!
ElyTrans /:\
ps wil je liever eerst een persoonlijk gesprek dat kan ook via gabbertje1995#6259 discord of een pm natuurlijk!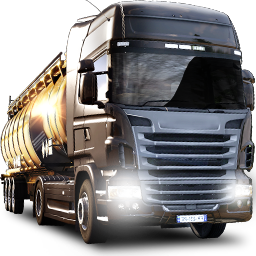 Limit 5 000 km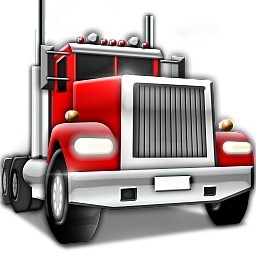 No limit