R.W. Trucking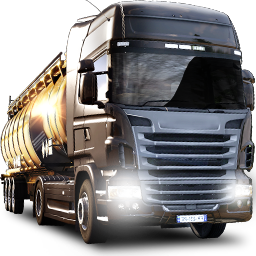 Monthly Statistics - ETS2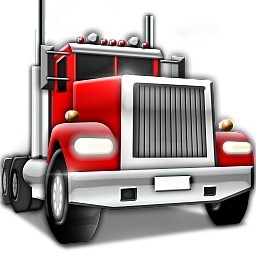 Monthly Statistics - ATS
Welcome to
R.W Trucking
!
We're a newly formed, very active virtual company dedicated to having fun in a mature and professional setting
We prefer real miles over race miles. Here at R.W Trucking, every driver is a Company Owner Operator who can have their own equipment!
We'd love to see this family grow!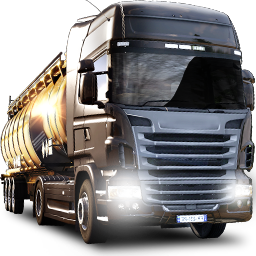 No limit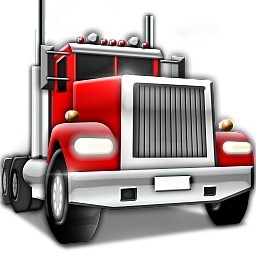 No limit
Requirements:

* Must be fluent in English
* You must be 18+ (exceptions can be made) to join our VTC.
* Discord participation is required.