SPATIUM TRUCKING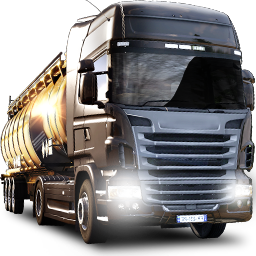 Monthly Statistics - ETS2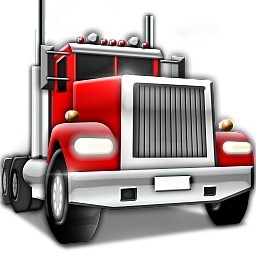 Monthly Statistics - ATS
Welcome to SpaTium Trucking here we pride ourselves to be excellent at driving in a VTC environment.
Where everybody is welcome to join in the ATS and ETS experience.




No limit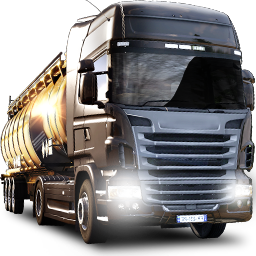 No limit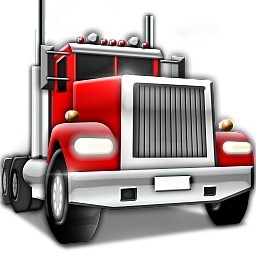 No limit
BECOME A DRIVER FOR SPATIUM TRUCKING
About Spatium Trucking
– We are looking to build something GREAT!
– We are a real miles company!
– We do not require monthly miles!
– Weekly convoys!
– Ranking within the company for milestone goals!
RULES
– Must own an official version of ATS or ETS2
– 16+
– More than 24 hours in either ATS or ETS2
– Proud members of Numb Thumbs Gaming Community !