Polskie Orły Logistics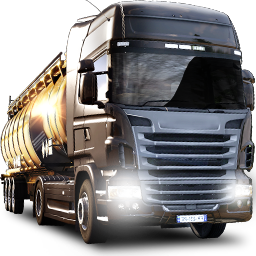 Monthly Statistics - ETS2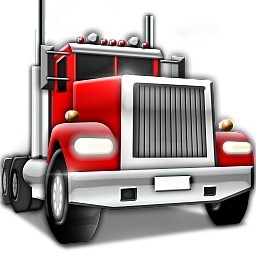 Monthly Statistics - ATS
External image
If you want to display external images, you need to enable user-generated cookies
here
.
Firma powstała 06.06.2021r. Z myślą wspólnej jazdy, są organizowane różnego rodzaju Konwoje.
Do dziś wspólnie pokonujemy trasy w ETS2 oraz bawimy się w inne gry.
Naszym celem jest miłe spędzanie czasu oraz poznawanie nowych osób i dobrej zabawy, którzy wspólnie z nami będą pokonywać wirtualne trasy.
Konwoje firmowe oraz Między firmowe i SCS
Dużo zabawy i uśmiechu, Zapraszamy
External image
If you want to display external images, you need to enable user-generated cookies
here
.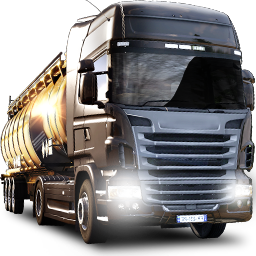 Limit 5 000 km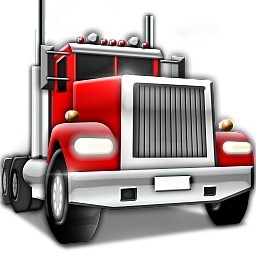 No limit
Regulamin Firmowy
---
1. - Kultura Osobista.
2. - Szacunek Do Innych Osób I Siebie.
3. - Nie Przekrzykujemy się.
4. - Posiadanie Komunikatora Discord I
Sprawnego Mikrofonu.
5. - Przekazywania Informacji Naszej
Firmy Innym Osobą/Firmą, Za Zgodą
Zarządu.
6. - Zmiana Roli, 2-Tygodnie W Firmie Lub
Za Zgodą Zarządu.
7. - Limit Miesięczny 5.000Km.
8. - Posiadanie Malowanie Firmowe, Na
Konwoje Firmowe/Miedzy Firmowe,
Oraz SCS.
9. - Posiadanie Logo Firmowe Na
TrucksBooku.
10. - Posiadanie Tagu W Ets2, Polskie Orły.
11. - Jazda Prędkości: Dla
Początkujących 2 Tygodnie
90-95Km/h. Dla Standardowych
95-97Km/h.
Rzeczywiste,
Singleplayer Lub Multiplayer.
12. - Organizacje Konwoje Firmowe/Miedzy
Firmowe Za Zgodą Zarządu.
13. - Zawarcie/Zerwanie Współpracy Z
Firmą Za Zgodą Zarządu.
14. - Obecność Na Konwojach Firmowych.
15. - Obecność Na Discordzie.
16. - Dołączenie Do Grupy Na Facebooku,
Polskie Orły Logistics Ets2.
17. - Uwaga: Jakakolwiek Skarga
Zostanie Zgłoszona Z Facebooka,
Konto Może Zostać Zablokowane I
Wydalony/a Z Firmy.
---
Zastosuj Się Do Regulaminu Firmy

Jeśli jesteś zainteresowany dołączeniem do naszej firmy złóż podanie.

Przykład podania:
- nick
- link do profilu Steam
- link do profilu TruckersMP
- poprzednie firmy/spedycje/VS-ki
- posiadane dodatki DLC
- znajomość mapy (w skali 0-10)
- ile grasz w ETS/ATS ?
- w jaki sposób dowiedziałeś się o naszej firmie ?

zapraszamy na naszego discorda !





Nasze Malowanie Firmowe .SCS