M Logistics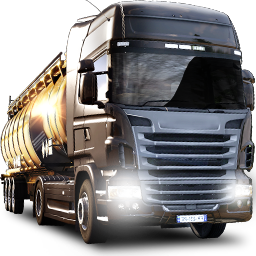 Monthly Statistics - ETS2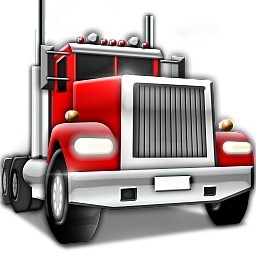 Monthly Statistics - ATS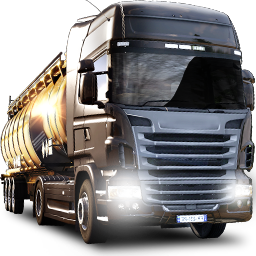 Award
TOP km
- June 2022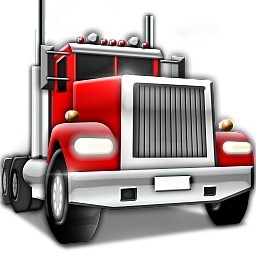 Award
TOP km
- April 2022
External image
If you want to display external images, you need to enable user-generated cookies
here
.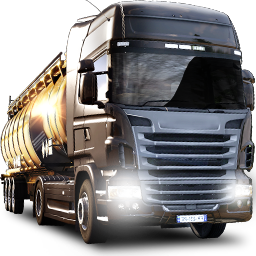 Limit 10 000 km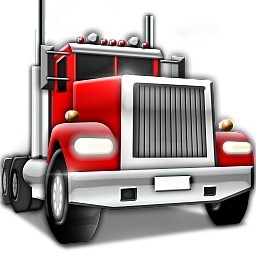 Limit 6 214 mi
Ogólny
• Wszyscy Pracownicy firmy zobowiązani są do znajomości poniższego regulaminu i jego przestrzegania.
• Brak znajomości regulaminu nie zwalnia z obowiązku jego przestrzegania.
• Wszyscy Pracownicy firmy zobowiązani są do wykonywania firmowego limitu miesięcznego wynoszącego 10000km.
• Nie przekraczamy prędkości 100km/h Ets 2 oraz 129km/h Ats.
• Grając w trybie Multiplayer obowiązuje firmowy tag "M Logistics" kolor żółty (kierowca).
• Posiadanie konta na Trucksbook.
• Każdy członek firmy zobowiazany jest do ustawienia firmowego loga w avatarze na TB.
• Nick z discord'a powinien być taki sam jak na TB.
• Zakazuje się udostępniania oraz rozpowszechniania osobą trzecim firmowych modów/malowań.
Okres próbny
• Okres próbny trwa 7 dni (1 tydzień) od daty dołączenia do firmy w tym czasie "Rekrut" zobowiązany jest do przejechania 5000km w trybie rzeczywistym.
• Rekrut podczas trwania okresu próbnego powinien mieć ustawiony tag firmy "M Logistics R" w kolorze białym.
• Podczas trwania okresu próbnego, obowiązuje limit wyścigów (jazda powyżej 100km/h) który wynosi 5. Po przekroczeniu tego limitu osoba przebywającą a okresie próbnym zostaje wydalony z firmy.
Wyścig
• Każdy zarejestrowany przez trucksbook wyścig należy odrobić dwukrotnie w ciągu 7 dni od zarejestrowania, zgłosić odrobienie do zarządu oraz wpisać w opisie na TB. ( 1000km przebytego na wyścigu należy odrobić 2x 1000km = 2000km)
External image
If you want to display external images, you need to enable user-generated cookies
here
.
https://info.flagcounter.com/6yAc