IFC International Fail Company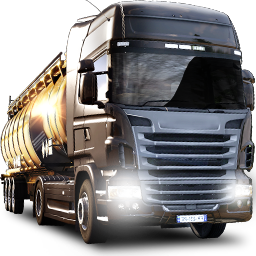 Monthly Statistics - ETS2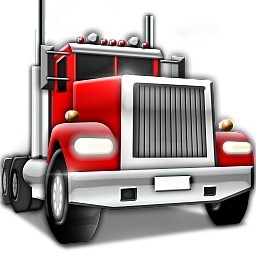 Monthly Statistics - ATS
On essaie de rouler droit mais c'est pas toujours un succès!

External image
If you want to display external images, you need to enable user-generated cookies
here
.
Si tu as envie de partager tes kilomètres au volant de ton camion pour une entreprise pendant que tu roules, que ça soit solo ou en multi, tu es le ou la bienvenue.
Pas de minimum de kilomètres, chacun fait comme il le souhaite et comme il le peut, avec le camion qu'il a envie d'utiliser.
Tu aideras à augmenter l'effectif de la compagnie et pourquoi pas avoir une bonne place dans le classement, sait-on jamais !
Go faire top ...?? (met ici le chiffre de ton choix)
Pas de restrictions particulières sauf de
rouler correctement si tu fais du multi et de respecter les autres joueurs
, donc quelques règles simples de bon sens si on se retrouve en convoi sur une session en jeu :
- La personne en tête de convoi communique dans la mesure du possible pour éviter les accidents : accident, freinage d'urgence, voie bloquée
- On pense à faire le plein ou se reposer avant un départ en convoi, ou dans l'idéal tous ensemble lors d'un arrêt dans une station service, pour éviter d'avoir à s'arrêter x fois pendant le trajet
Et rajoute ici les règles de savoir vivre habituelle qui te semble importante, elles m'iront sans doutes aussi.
Les cadeaux bonus :
- Tous les employés bénéficient automatiquement d'un pass illimité pour les machines à café lors de tes arrêts en station service! N'hésitez pas, la RH s'est saignée pour vous obtenir ça, et c'est uniquement chez l'IFC !
- Parle de l'IFC à tes amis ! Pour chaque nouvel inscrit qui partage ses kilomètres, tu auras toute ma reconnaissance, et un pin's de l'entreprise si on lance du merch !
- Le patron organise des barbecue tous les vendredis aux frais de l'entreprise, si ça c'est pas la meilleure raison pour rejoindre... !
J'ai un discord dispo via ce lien:
https://discord.gg/zXFAPBG8Fb
Je n'y suis moi même pas trop, donc aucune obligation bien évidemment ! Mais si vous souhaitez le rejoindre, n'hésitez pas.
No limit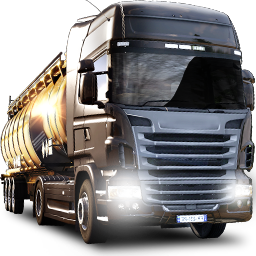 No limit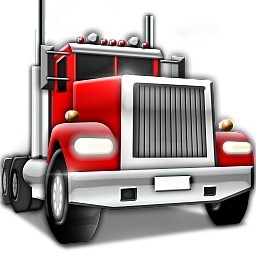 No limit
Pas de conditions particulières pour pour postuler à part de respecter les autres membres de l'entreprise et les joueurs en général.
Chaque kilomètre parcouru compte pour devenir 1er mondial bien sûr !
Si tu tombe sur ce groupe par hasard, postule et roule quand tu veux.