Farmer's Oil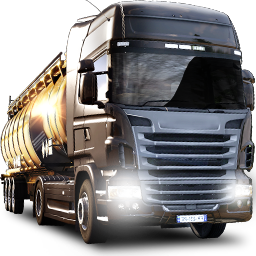 Monthly Statistics - ETS2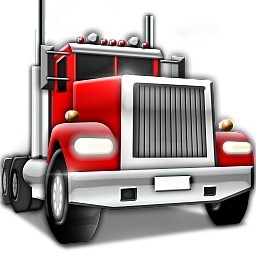 Monthly Statistics - ATS
Are you tired of just being a number in someone's VTC? Not getting the recognition you deserve? Here at Farmer's Oil we value all of our drivers and the contributions they make to making our VTC one of the best out there.

⛟ Join Farmers Oil:
* Read Our Requirements And Rules
* Apply To Our Company On www.trucksbook.eu
* Join Our Discord Please Use Link Provided
* Have Fun And Enjoy Trucking With Farmers Oil.
* We offer private company Mods, and dlc giveaways.

⛟ Requirements:
* ENGLISH SPEAKING.
* Age 18+ (NO Exceptions)
* Discord Account
* ATS/ETS2 Game (DLCs Optional)
* TruckersMP's Mod App
* World Of Trucks Profile
* Trucksbook Client App
* Gamer Tag Matching On All Platforms
* Virtual Speditor or Trucky (Load Creator)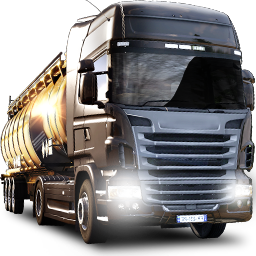 No limit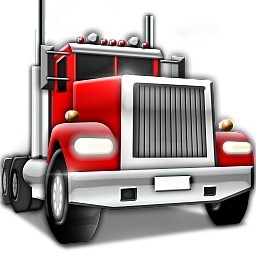 No limit
⛟ Rules​:
* New Drivers Must Go Through Trial Period Before Becoming A Farmers oil Driver.
* MAXIMUM Speed Must Not Go Over 78 MPH. (Real Miles)
* Respect All drivers, no drama.
*No reckless driving or childish behavior.
* 5,000 Minimum Miles Required For Each Month,
Exemptions made on a case by case basis.
* TruckersMP's Company Tag: Farmers Oil (Red)
* Company colors Red,Grey,Black,White.
*THREE-STRIKE POLICY.
*No racial slurs and or racism will be tolerated.