The company was dissolved!
Dirty South Outlaws
****Hiring****
Is it time for a change consider
Dirty South Outlaws
were we ride with pride together to burn up the roads.
This company is all about compassion and riding together with pride, family, and most importantly respect toward others.
We as a company enjoy gaming like everyone else with no drama just ride.
Consider us
Dirty South Outlaws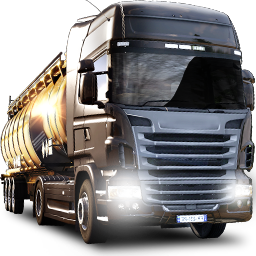 No limit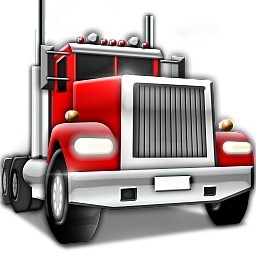 Limit 5 500 mi
Joining The Dirty South Outlaws.
*Apply for Dirty South Outlaws on trucksbook.eu
* Join our discord
* Everyone is accepted


Outlaws Requirements
* Trucksbook Client
* Must be 16+ (No Question)
* Discord
* ATS DLC (optional)
* TruckersMP Mod (optional)
* TruckersMP D.S.O Tag either visible purple
* Trucky or Speditor load App (Both optional)


The Family Rules
* No Racist act will be tolerated
* No Drama in discord
* Respect ALL Drivers
* Miles requirement is optimal if talked to FP or VP
* one last RULE keep it OUTLAW and burn up the roads