ВТК "Восход"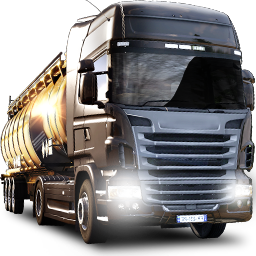 Monthly Statistics - ETS2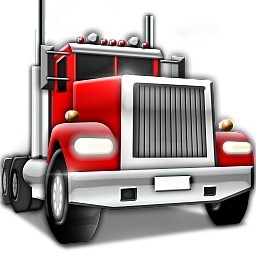 Monthly Statistics - ATS
Русско-язычная компания, которая выполняет как одиночные перевозки грузов, так и создает конвои в TruckersMP
https://truckersmp.com/vtc/41794
для совместных перевозок внешних грузов от World of Trucks.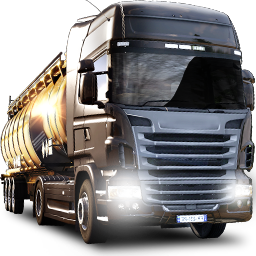 Limit 2 000 km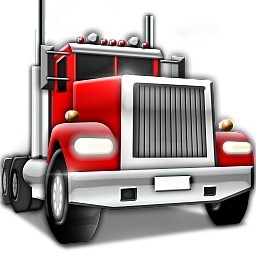 Limit 2 000 mi
1. You must speak Russian.
2. You must be at least 16 years old.
3. You must be able to drive the truck carefully.
4. We have a speed limiter of 90 km/h (ETS 2) and 65 mph (ATS) on all trucks.