The company was dissolved!
íslandsfragt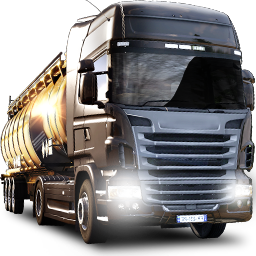 Limit 5 500 km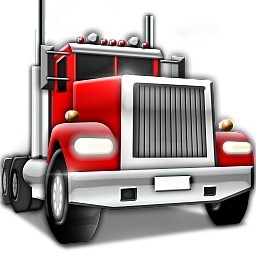 Limit 3 000 mi
1 Do not bully or discriminate people within the company, this is a space where everyone should feel safe and comfortable.
2 Total distance driven every month should be at 5500 kilometres in ets2 and 3000 kilometres in ats.
3 If you for some reason will stay inactive for a month, please tell the staff this before and not after a month of inactivity.