Need For Speed Truck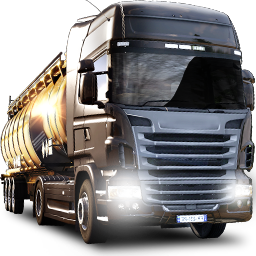 Monthly Statistics - ETS2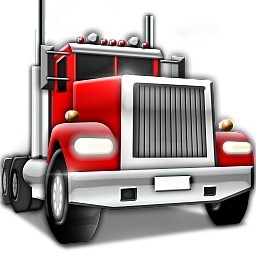 Monthly Statistics - ATS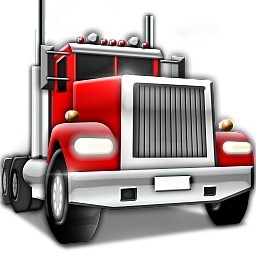 Award
TOP km
- May 2021
External image
If you want to display external images, you need to enable user-generated cookies
here
.
We are Need For Speed Truck. We do not deliver late. We do not forget our drivers.
Untold Story !
#Need For Speed Truck
#"It always seems impossible until it's done."
# We have written history !!! We are the first truck company in Romania, which has climbed the American truck podium since the game was launched !!
Work in progress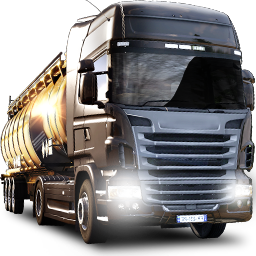 Limit 1 000 km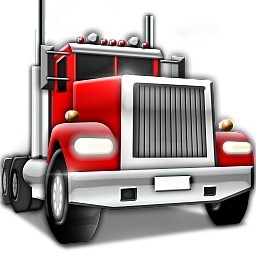 Limit 621 mi
If you want to represent the name of the company you are welcome! The rules are simple everyone is free as the wind, everyone plays as he wants and when he wants. No member will be kicked out of the company until you decide to do something else.