[TEM] LongWayTeam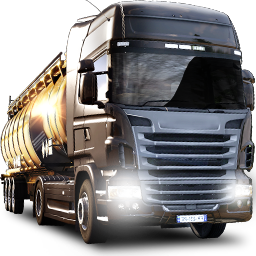 Monthly Statistics - ETS2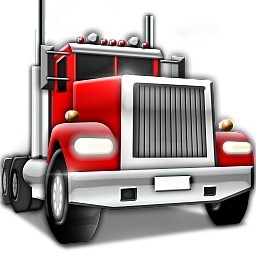 Monthly Statistics - ATS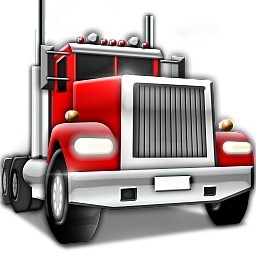 Award
TOP km
- June 2022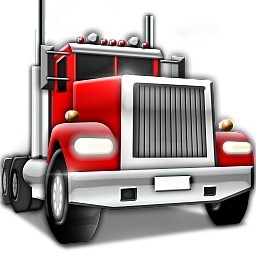 Award
TOP km
- November 2021
No limit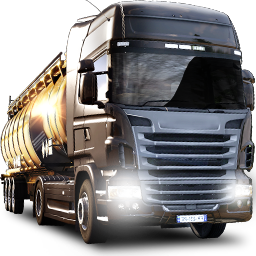 No limit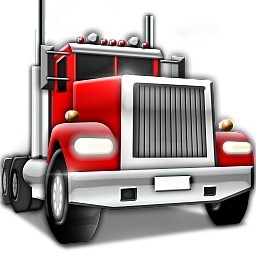 Limit 55 923 mi
External image
If you want to display external images, you need to enable user-generated cookies
here
.
Kurallarımız tartışmaya dahi açılamaz, açıldığı taktirde üye ile irtibat kesilecektir.
1.

Ekip içerisinde küfürlü konuşmak, Hakaret etmek, Argo kelimeler kullanmak,Saygısızlık yapmak

kesinlikte yasaktır.

2.

Madde 1'deki kuralı ihlal edenler sorgusuz sualsiz ekipten

uzaklaştırılacaktır.

3.

Discord sunucumuzda Din, Dil, Irk, Siyaset konuları konuşulması

kesinlikle yasaktır.

4.

Ekibimize alımlar +17'dir. American Truck Simulator 'de en az 2 adet Map DLC

Zorunludur.

5.

LongWayTeam

''Oyun Grubu''

Değildir

. Sadece American Truck Simulator oyunu için kurulmuştur.

6.

Ekip discord'unda farklı oyunların oynanılması

kesinlikle yasaktır.

7.

ATS (American Truck Simulator) hız sınırı

0-130

km/h'dir.

8.

Seyir halinde troll yapmak, telsizden hakaret vâri konuşmak, diğer ekiplerle tartışmaya girmek

kesinlikle yasaktır.

9.

Kurucu, Yönetim ekibi gibi sınıf gözetmeksizin ATS ekip üyesinin aylık

90.000 km

(ATS),
trucksbook'a seyiri yazdırmak

Zorundadır.

10.

Katılımcılar bu kuralları ekibe katılmadan önce okuyup anlayıp şartları kabul etmesi halinde ekibe alınır. Dolayısıyla sonrasından çıkan sorunlar ekip yöneticilerine ait değildir.
Bu kurallara uymayan ekip üyeleri, kesinlikle ekipten çıkarılır ve bir daha geri alınmaz.
⛟ Rules​:
* MAXIMUM Speed Must Not Go Over 98 KM/H. (TB Cat. Real KM)
* Respect All Drivers.
* Reckless Driving Is Not Tolerated.
* 30,000 Minimum KM Required For Each Month.
* TruckersMP's Company Tag: LONGWAY™ | C+ |
* You must change Trucksbook and Discord Profile Picture.
* Have Fun And Enjoy Trucking With LongWay Team
⛟ Regras:
* A velocidade máxima não deve ultrapassar 98 KMH. (Reais)
* Respeite todos os outros membros.
* A condução imprudente não é tolerada.
* 30.000 km mínimos necessárias para cada mês.
* Posuir a TAG da empresa no TruckersMP na : LONGWAY™ | C+ |
* Tenha ótimos momentos e divirta-se com a LongWay Team.
External image
If you want to display external images, you need to enable user-generated cookies
here
.
https://info.flagcounter.com/Du2n