Ace Logistic solutions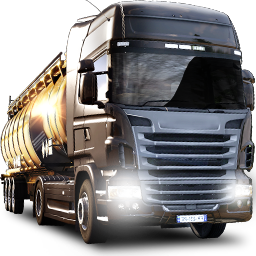 Monthly Statistics - ETS2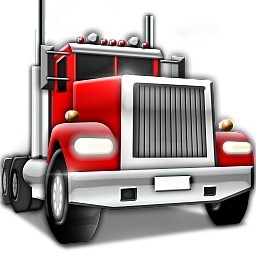 Monthly Statistics - ATS
Ace Logistic solutions is now hiring


** Ace Logistic solutions Rules**

**Discord**

- No random spam
- No hate speech
- No advertising other VTC's or Other communities
- Keep drama out of the public chats
- Follow Discord TOS
- No excessively loud or annoying noise in voice chat ( put on PTT )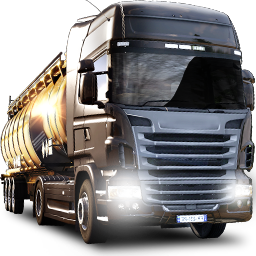 Limit 10 000 km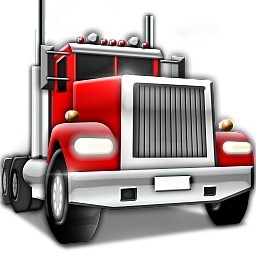 Limit 15 000 mi
Ace Logistics Rules and Regulations

1. All employees are required to attend at a minimum of 2 convoys a month For both ats and ets2.

2. No passing unless authorized by the Leader of the convoy.

3. Manager's will lead the convoy's, And will be expected to call out turns.

4. There will be a minimum mileage expectation of 5,000 miles per month.

5. Please show up to the convoy Ready to depart 10 mins before depart time. Ready means fully fueled and repaired if any damage. If we are using our own trailers, that will be put in the company discord.