Nelly's Logistics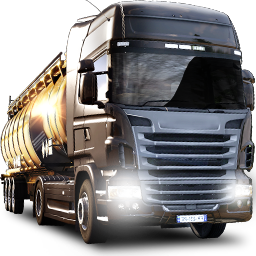 Monthly Statistics - ETS2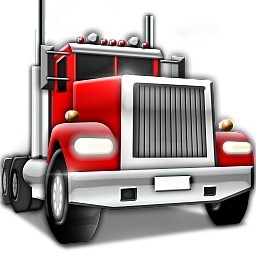 Monthly Statistics - ATS
Nelly's Logistics is a division of Nelly's Firehouse Gaming. Streaming Live to Facebook. Find Nelly's Logistics on Discord.
Nelly's Logistics is a family oriented atmosphere and takes pride in that. We do not expect everyone to be active all the time as life happens. We do ask that you monitor your speed to keep the miles done real. the most important part is that you have fun. Most of us treat this like IRL and try to obey the laws as much as possible. stopping at red lights and scales. We try to be respectful to all and willing to lend a hand whenever possible. we help each other out which helps keep this company strong. If this has peaked your interest join our discord and check us out. If you like what you see apply to the company through trucksbook.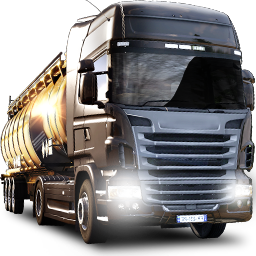 No limit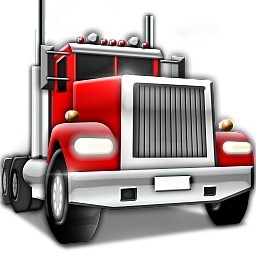 No limit
If you are family oriented and care about others, this is the place for you. We have strong values in helping one another out. weather they are new to the game or not. We have no minimum requirements, we just want everyone to enjoy driving their trucks and hauling loads. If you are having a good time we are happy.
The requirements are being respectful and having fun.
If you are interested please apply.