On target vrachttransport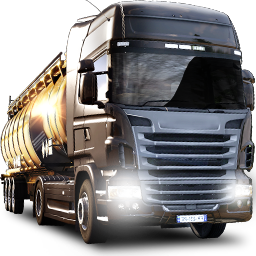 Monthly Statistics - ETS2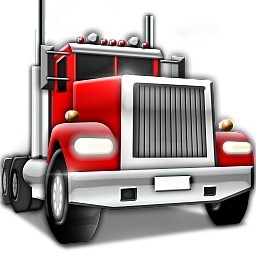 Monthly Statistics - ATS
Welkom bij ons nieuw en spontaan groepje rijders genaamd
' On Target Vrachttransport '
Als je bij ons wilt rijden , dien je aan de volgende huisregels te houden :
wordt er niet gepraat over andere vtc;s
Toon respect naar andere rijders .
Je hebt een minimaal leeftijd van 16 jaar .
Je moet een goed werkende headset hebben .
Let op je taalgebruik . Wij tolereren GEEN overmatig schelden of met ziekte's te spotten.
Je dient als een chauffeur / chauffeuse te zijn die realistisch rijdt .
Er dient volgens de geldende verkeersregels worden te gereden .
De maximum snelheid is 90 km / h .
In multiplay worden bewust rammen , botsen , blokkeren , spookrijden , of wat dan ook voor kinderachtig gedrag , niet getolereerd bij ons .
Nieuwe chauffeur 's / chauffeuse 's die worden aangenomen krijgen de titel van 'Aspirant' en krijgen een proeftijd van een maand .
Het is niet toegestaan om met de Scout auto ' s of andere soort personenauto`s online te rijden .
een goede communicatie / Pratende mensen worden geholpen bij vragen of problemen .
Reclame maken binnen ons bedrijf voor een andere firma of discord is niet toegestaan .
in de chat wordt NEDERLANDS gesproken
Mocht je interesse hebben om bij ons te komen rijden ben je welkom
Dan zien we graag je solicitatie te gemoet . via onze discord
https://discord.gg/unY4NnpPRK
Met vriendelijke groet het bestuur van ' On Target Vrachttransport '
No limit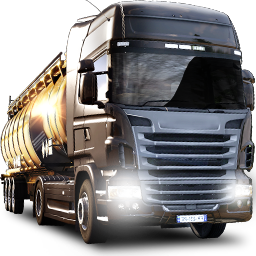 Limit 5 000 km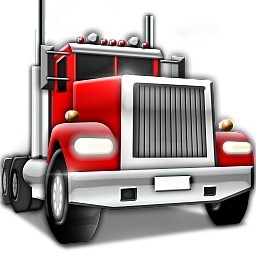 Limit 1 000 mi