Stride Haulage™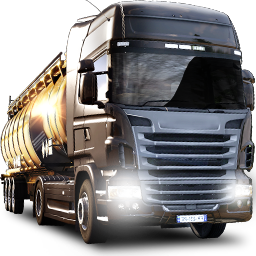 Monthly Statistics - ETS2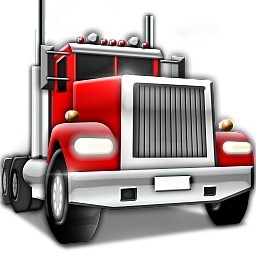 Monthly Statistics - ATS
Stride Haulage™ is founded by the "Stride Brothers" ! Stride Haulage is a VTC that cares for immersion, realism and most importantly enjoyability. We would like to see our fellow drivers as reliable and compassionated people towards not only our company, but the whole community. We're looking for drivers with excellent driving skills, that assure a safe 'n smooth operation on the road ! We are always striving to create the best possible experience for our drivers. We appreciate everyone who wants to become a part of this adventure ! Fell free to Join the team already today. Take care.
No limit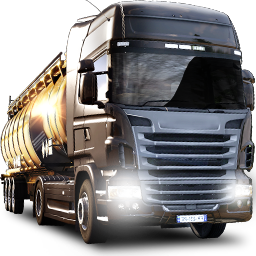 No limit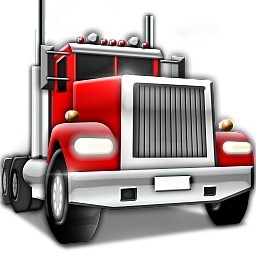 No limit
✅ You need to understand basic English:)
✅ At least 14 years of age.
✅ We don't want to see you being banned for more than 3 times on TMP the last year, if so, we would like to hear more.
✅Join our Discord
✅ Use our tag and skin in public convoys.
✅ Apply on our website:
https://www.stridehaulage.com/apply