Logistic Crazy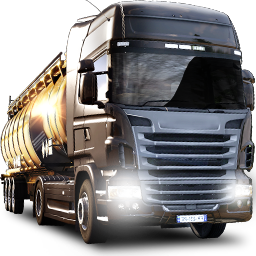 Monthly Statistics - ETS2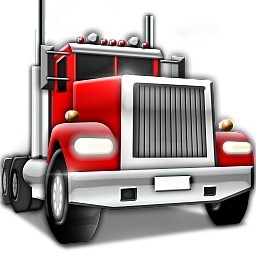 Monthly Statistics - ATS
External image
If you want to display external images, you need to enable user-generated cookies
here
.
BIENVENIDOS
- Empresa Española seria y en creación.
- Hacemos rutas como máximo 100km/h , preferible ir a 90km/h para asegurar el viaje.
- Somos gente agradable y que venimos a pasar un buen rato (ante todo gente responsable jugando).
- Si estas interesado en entrar, mándanos una solicitud.
PENALIZACIONES
1- Si haces 3 rutas seguidas en modo carrera , se te bajará en 2 viajes la potencia de tu motor. (en convoy)
2- Prohibido faltar el respeto a los integrantes de la empresa sino serás expulsado inmediatamente.
RANKING EMPRESA
31 de Marzo (2021) - Puesto
COLOR EMPRESA
Amarillo y Negro , puede elegir el vinilo que quieras para tú camión.
External image
If you want to display external images, you need to enable user-generated cookies
here
.
No limit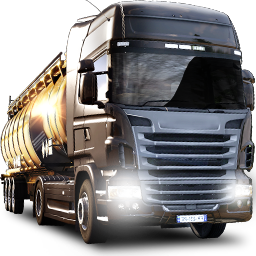 No limit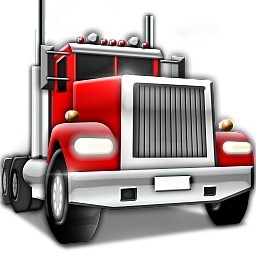 No limit