VTC T.Luís Simões PT/BR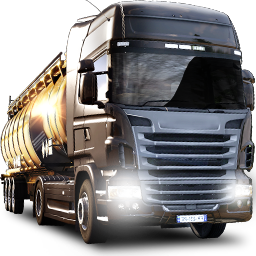 ETS2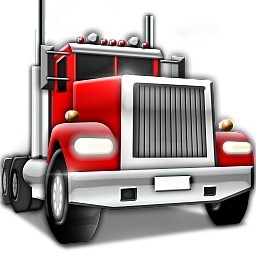 ATS













Ola e Bem vindo a Empresa Transportes Luis Simões.

A nossa empresa virtual de camiões é lançada com o objetivo de conectar pessoas de todo o mundo para se divertir e conduzirem juntos pelas ruas de TruckersMP, Somos uma família internacional e queremos chegar ao topo do ranking mundial e esperamos contar contigo.

Não ha Limite de Km mas não passar dos 100km/h
Tag no Multiplayer: VTC T. Luis Simões
Skin da Empresa é obrigatória apenas em comboios oficiais. Caso contrário, todos conduzem com a skin que quiserem.
Logo Obrigatorio no Trucksbook e TruckersMP (Pedir aos Gerentes)


Todos Tem o Role de Condutor.
Mas somos TODOS iguais.

Tas interessado? Manda nos Mensagem, Estamos ansiosos.





Hello and Welcome to the company Transportes Luis Simões.

Our virtual Euro truck company is launched with the aim of connecting people all over the world to have fun driving together through the streets of TruckersMP. We're an international family and we want to make it to the top of the world Rank, and hopefully count with you.

There's no KM Limit but we must drive Below 100km/h
Tag on Multiplayer is required: T.Luis Simões DoW
Company skin is mandatory only on official convoys. Otherwise, everyone drive the skin as he want.
Avatar Is required on TruckersMP and Trucksbook. (Ask yours at the Managers)


Everyone has the role of dispatcher.
But WE are equal.

Are you interested? Send us a message, We are looking forward to you.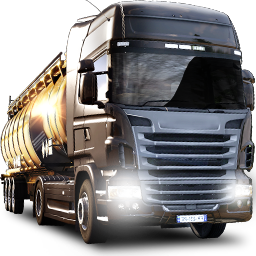 Limit 10 000 km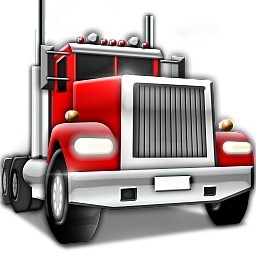 No limit