The company was dissolved!
King Of The Road [ITA]
!!! CERCASI PERSONALE !!

I candidati avranno a disposizione 1 settimana come periodo prova. Al termine verranno verificati i risultati aziendali e verrà comunicato l'esito (assunto/respinto).

Ruoli principali azienda:
- Founder: FR3NKYO
- Human Manager: Mattiozzu
- Social Manager: MarcoC.
- Event Manager: Ale_2751
- Graphic Designer: MagicGolf601677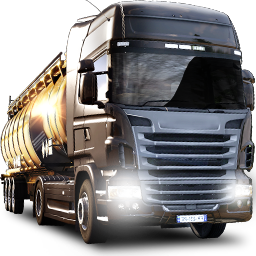 No limit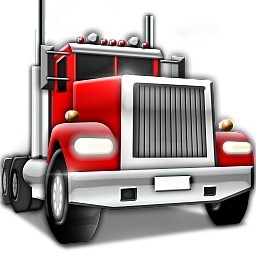 No limit
!! REGOLE !!
1) Rispetto reciproco;
2) NO insulti o bestemmie;
3) Per problemi o proposte contattare il Manager o un Responsabile;
4) Impostare il Cruise Control a massimo 90Km/h;
5) Chiunque riceva un BAN degrada per 15 giorni (Es. da Vettore a Dipendente. Chi lo è già rimarra tale per due settimane in più);
6) Ogni Primo del mese verrà comunicato il "Dipendente del mese", ovvero l'autista con maggiore chilometraggio.
7) Settimanalmente verrà riportato un elenco con i membri che hanno commesso un infrazione (limiti stradali massimi consentiti). Chi sarà nominato dovrà recuperare il Chilometraggio indicato entro 7 giorni.
8) "Stay safe & good game".