CONCORDIA International Logistics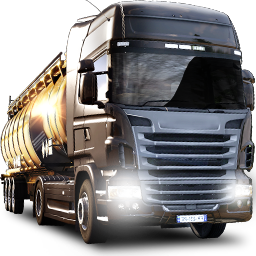 Monthly Statistics - ETS2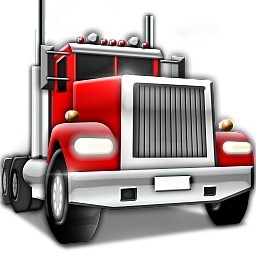 Monthly Statistics - ATS
RO: Suntem specializați în transportul produselor din industria chimică, farmaceutică, de consum uman, aeronautică, industria anvelopelor, hârtiei, materiei prime, produsului finit, precum și mașinilor industriale și echipamentelor specializate, pe lângă faptul că avem o vastă experiență în manipularea tuturor tipurilor de mărfuri, Soferii nostri proveniti fara experienta, au capatat pe parcursul carierei o experienta uluitoare alaturi de INSTRUCTORI nostri si echipa de administrare acesteia. Daca aveti placerea sa va alaturati acestei echipe si nu aveti experienta, chiar va incurajam sa aplicati cu incredere o cerere de angajare si sa faceti parte din aceasta echipa CONCORDIA International Logistics !

EN: We specialize in the transport of products from the chemical, pharmaceutical, human consumption, aeronautical, tire, paper, raw material, finished product, as well as industrial machinery and specialized equipment industries, in addition to our extensive experience in handling all types of goods. Our inexperienced drivers have gained an amazing experience throughout the career with our INSTRUCTORS and its management team. If you enjoy joining this team and have no experience, we really encourage you to confidently apply for a job and be part of this CONCORDIA International Logistics team!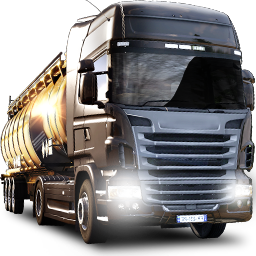 Limit 15 000 km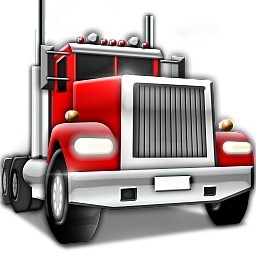 Limit 10 000 mi
RO:
REGULAMENT CONVOY CONCORDIA International Logistics
1. Nu ai voie să foloseşti girofarele şi / sau faza lungă.
2. Nu ai voie să depaşeşti pe colegul din faţa ta fără aprobarea liderului de convoy.
3. Distanţa minimă între camioane la un convoy este de 80-120m faţă de cel din faţa ta.

EN:
CONCORDIA International Logistics CONVOY rules.
1. You are not allowed to use the beams or beacons.
2. You are not allowed to overcome your colleague in your front without the permission of the convoy leader.
3. Minimal distance in a convoy it's between 80 meters and maximum 120 meters between you and the one who is in front of you.



RO:
REGULAMENT CONCORDIA International Logistics
1. Toţi membrii CONCORDIA International Logistics trebuie să fie respectuoşi, serioşi şi cu bun simţ.
2. Pentru o disciplină şi organizare perfectă, eşti rugat să respecţi superiorii!
3. Abuzul de gradul deţinut se pedepseşte mai sever, deoarece tu ar trebui să fi un exemplu pentru ceilalţi.
4. Gradele in companie nu se cer, se dau in funcţie de merit.
5. Orice problema/ceartă se raportează unui superior.
6. Imaginea noastră este imaginea ta, nu jigni colegii din trafic.
7. Viteza maximă pe care o puteţi atinge este de 100 km/h. De la 101 km/h cursa se trece pe race, şi devine "inutilă". Vă recomand să mergeţi între 90-98 maxim, dar o faceţi pe propria răspundere.
8. Citiţi regulamentul înainte de orice acţiune.

EN:
CONCORDIA International Logistics rules.
1. All members of CONCORDIA International Logistics must be respectful, serious and sensible.
2. For perfect discipline and organization, you are asked to respect your superiors!
3. Abuse of your degree is punished more severely, because you should be an example to others.
4. Degrees in the company are not required, they are given according to merit.
5. Any problem / quarrel is reported to a superior.
6. Our image is your image, don't offend your traffic colleagues.
7. The maximum speed you can reach is 100 km / h. From 101 km / h the delivery goes to "race" , and becomes "useless" for our ranking. I recommend you going between 90-98km/h maximum, but you do it at your own risk.
8. Read the rules before taking any action.