LIPRADO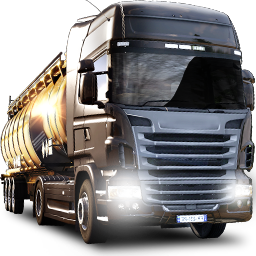 Monthly Statistics - ETS2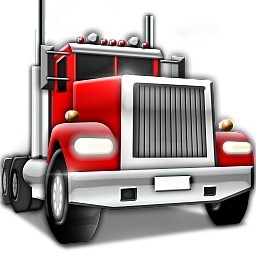 Monthly Statistics - ATS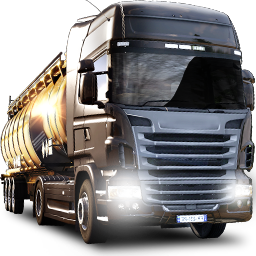 Award
TOP km
- 2019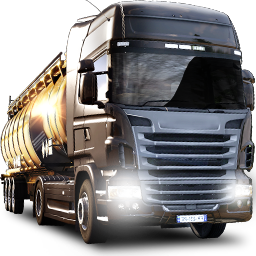 Award
TOP km
- October 2019
♛THE BEST COMPANY IN THE WORLD FOR 2018 IN ♛
VIP LIPRADO
https://www.facebook.com/groups/121497255160011/
Firma združuje hráče kteří rádi jezdí ETS2, ať už multiplayer či singl.
Jsme trochu přerostlejší děti, co si rádi hrajou na kamioňáky. Náš věkový průměr je někde za hranicí 35 let. :-). Jezdíme pro zábavu a jezdíme slušně. Jezdíme pokud nám to čas, manželky, přítelkyně a děti dovolí.
V případě že chceš vstoupit do našich řad máme dvě podmínky na začátek. Být NORMÁLNÍ a MILOVAT ETS2. Požádat můžeš U MAJITELE NA STEAMU .
Máme tady pro začátek 2 pravidla:
1. Používáš DISCORD k firemní komunikaci.
2. MULTIPLAYER Ve hře máš před jménem LIPRADO.EU
The company associates players who like to ride ETS2, whether multiplayer or single.
We are a bit older children who like to play truckers. Our average age is somewhere beyond 35 years. :-). We ride for fun and we ride decently. We drive as long as time, wives, girlfriends and children allow us.
In case you want to join our ranks we have two conditions to start with. Be NORMAL and LOVE ETS2. YOU MAY APPLY WITH THE OWNER OR THE DIRECTOR ON STEAM. .
Here are 2 rules to start with:
1. You use DISCORD for corporate communication.
2. MULTIPLAYER In the game you have the name LIPRADO.EU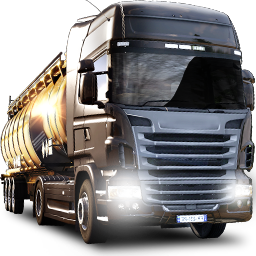 No limit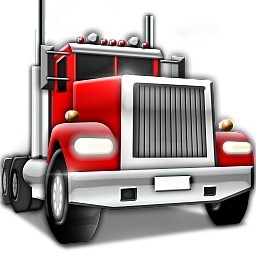 No limit