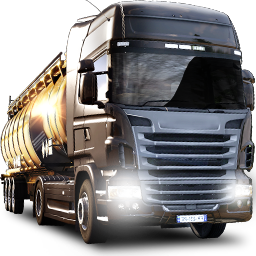 Monthly Statistics - ETS2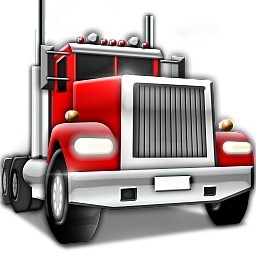 Monthly Statistics - ATS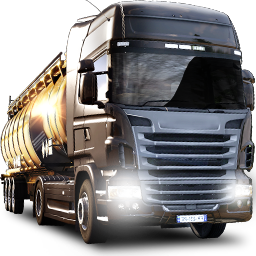 No limit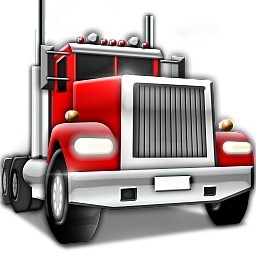 No limit
We are a family type vtc treat everyone the same and remain professional, we try to make the gaming experience most realistic at GTS. Please respect the rules. We are trying to grow and become a nice fleet as of right now we are five trucks. We take pride in our rides and always want 100% customer satisfaction.

You have option of becoming a owner Op or a company driver please let me know when filling application.
Owner Op-
You run your own truck and trailer
Company Truck-
You Run a truck given to you with skin

Load Rules:
Company Drivers- 5000 miles a month
Owner Op- 3000 miles a month
Stay Professional!
Happy Trucking!