MMO-Radio.com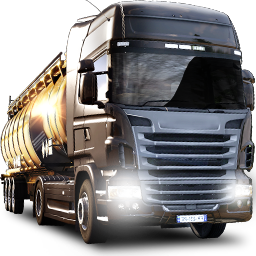 Monthly Statistics - ETS2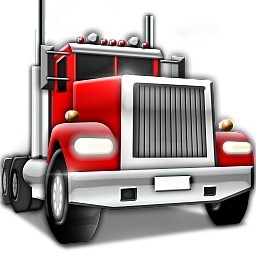 Monthly Statistics - ATS
MMO Radio is an ATS/ETS company owned and operated by MMO Radio. MMO Radio is an internet based gaming radio station that has been on-air since 2008. We do live radio shows, video streams, and more.
The ONE thing that we are the most proud of? ALL of our miles are LEGIT. We have pride in our integrity, EVERY....SINGLE...MILE..of our trips are actually driven. Unlike "other" companies here that pad and cheat to get up there.
We ARE the originators of the #MelonMovement. We run the green/pink trucks you see everywhere. So think you are ok with driving a "Melonator" Then put in the app. We will put you on the road.
What we ARE:
We are a VTC that is owned and operated by an online radio station. We goof around alot, but we do have some standards we ask to uphold by our drivers. This is so we protect the image of the station and it's staff. These are as follows:
*Minimum Miles. These are obviously in place to help keep the company in the rankings. If you can't do the minimum (currently 5K in one month, you probably should NOT be playing a trucking simulator)
*We want drivers who are team players and can work with others. If you are going to join, just to quit a week later, seek another company. Those that join then quit? Get blasted over the radio by our DJ's. So don't be that guy.
*We have a set speed limit at 77mph. Race miles are not counted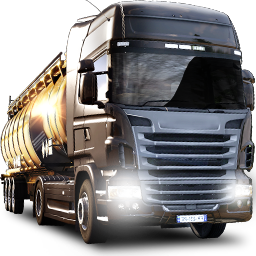 Limit 8 046 km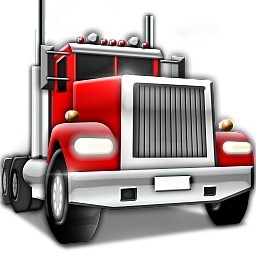 Limit 5 000 mi
1. Only real miles are counted. Race miles are not
2. As of Mar 3 2021, we are NOT requiring fines to be turned on
3. You MUST be in the company colors as we are a radio station and are known by those colors
4. Tag must have MMO Radio in it. MMO-Radio.com is the standard
5. Please uphold yourself as a professional. You are now representing the MMO Radio family
6. You do not have to attend the radio shows or truck shows unless you are a staff member, but we do encourage it. See the website for show days and times.