The company was dissolved!
Fast Load VTC
External image
If you want to display external images, you need to enable user-generated cookies
here
.
¿Qué ofrecemos en Fast Load VTC?
Un ambiente de trabajo donde poder conducir tranquilamente y hablar con los compañeros sin malos rollos.
Pinturas para los camiones que puedes usar a tu libre elección en cualquier camión.
Eventos mensuales.

¿Qué queremos?
No tenemos una meta todavía, pero nuestra misión es aumentar el numero de conductores en la empresa sin importar nada mas.

¿Qué podemos dar a cambio si entras?
Esto es fácil de responder: tenemos planeado hacer pinturas personalizadas para todos y cada uno de los conductores. Queremos que esta empresa sea visible y venga gente, y por ello hay que innovar.
Prometemos que en el futuro, cada persona tendrá su pintura personalizada con la pintura de la empresa, su numero y si quiere, su nombre y primer apellido.
No queremos que los conductores sean números, sino conductores con un nombre por el que se les conozca.
No limit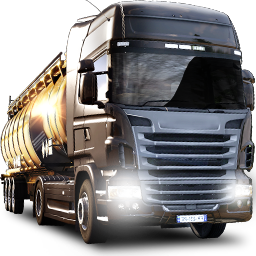 Limit 10 000 km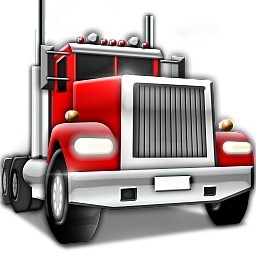 No limit
Requisitos para entrar
1. Tener al menos 18 o la madurez para estar aquí (15/16 años).
2. Saber usar TrucksBook.
3. Recomendable (pero no obligatorio) saber usar Virtual Speditor o TS Save Editor (
https://forum.scssoft.com/viewtopic.php?t=199114
,
https://forum.scssoft.com/viewtopic.php?t=266092
).
Si el conductor no sabe utilizar los programas, se le formará si es necesario.
Reglas en el juego
1. Prohibido realizar cambios en los archivos del juego o partidas guardadas para beneficio propio o perjudicar a los demás.
2. Hacer uso de las normas de TruckersMP y TrucksBook.
3. Respetar los semáforos, señales y marcas viales. Los limites de velocidad es depende de cada uno.