Precision Transport [Hiring]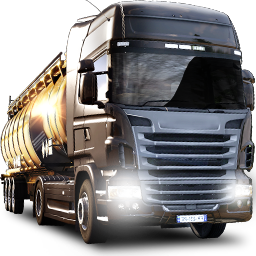 Monthly Statistics - ETS2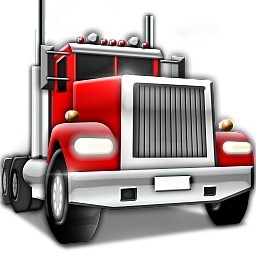 Monthly Statistics - ATS
Welcome! Precision Transport VTC (Virtual Trucking Company) is a new company based in Vancouver, BC, for transporting goods all over North America and Europe with care and proficiency!
TruckersMP Validated
Precision Transport provides its employees with:
* Weekly convoys.
* Random Events.
* Mods for single player.
* Custom personalized truck and trailer skins (In the works).
* Career growth and development, we prefer to promote from within!
* Open door policy and employee engagement.
* We are an active and friendly community!
* We also hold six private convoys a month for drivers only
* Giveaways
* Ability to buy Precision Transport merch
Requirements
* Must be fluent in English
* 2-week probationary period.
* You must be 18+ (exceptions can be made) to join our VTC.
* 20,000 Miles required by
2 MONTHS.
To become a permanent ATS driver.
* 33,000 KM required by
2 MONTHS.
To become a permanent ETS driver.
* Do not exceed 80mph when hauling a load in ATS.
* Do not exceed 100kph when hauling a load in ETS.
* Discord participation is required.
* Display your bans on your profile on TruckersMP, or you will not be considered.
* TruckersMP Player Tag (Precision Transport) in Red (R-255 G-0 B-0)
Please make sure your name is the same for Trucksbook & Discord, so we know who you are.
Are you ready to embark on a driving career with Precision? Take the first step! Please join our Discord and talk with a Staff member today!
https://discord.gg/precisiontransportvtc
Company Website:
https://www.precisiontransportvtc.com/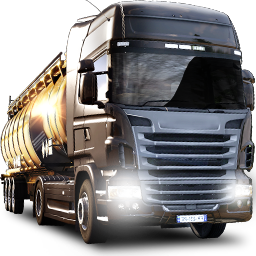 Limit 33 000 km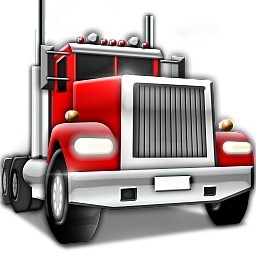 Limit 20 000 mi