Big Load Truckers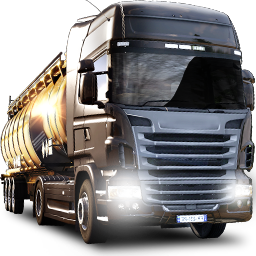 Monthly Statistics - ETS2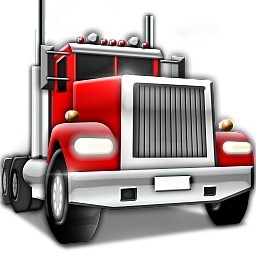 Monthly Statistics - ATS
Welcome to Big Load Truckers!
We are a family friendly community.
out our discord server. We are community that's 13+ And We have 18+ plus chats and a lot of fun stuff.
We are only accepting 200 people inside of the community due to of one reason that is in our discord.
Also We don't care how active you are.
We don't mind if you do real or race miles.
us out on Discord!!!
Put your application in Today!!
Big Load Truckers is taking over!!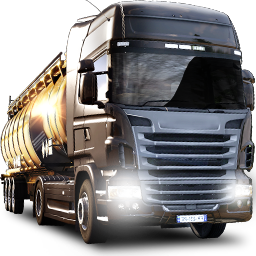 Limit 60 000 km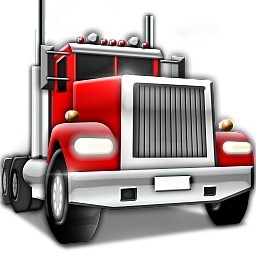 Limit 30 000 mi
Hello Family,
We are 13+ in this community. Reason why because that's the age to have discord. We do allow self promotion and we do other cool stuff. Check us out on discord. Also if you join this VTC you will have to be interviewed on call. Thank You For choosing Big Load Truckers, And We hope you that you enjoy our company and stay along has a Big Load Trucker person. We are the best out here and we are awesome and we love making new friends and do convoys and other fun stuff.