RCB Haulage/BG Logistics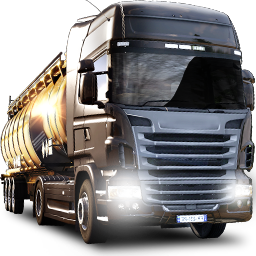 Monthly Statistics - ETS2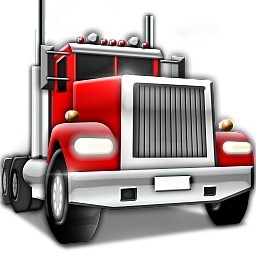 Monthly Statistics - ATS
RCB HAULAGE and BG Logistics (international) Are here to give you a simulation of life as a trucker. We don't play for miles although, its nice to see them build up.

We let you play the game as you see fit, We can dispatch jobs that suit your playstyle, just let us know where you want the job to start and how long you want it and it will be done. More info about this when you apply.

We also Host Farm Simulator servers for FS17, FS19 and have preparations in place for FS22, all of which are 16 slots. Whatever you play, we want to know. Your next team mate may just be in the VTC with you whatever you play. Come and join the fun, Website will be posted once ready, join discord to join us.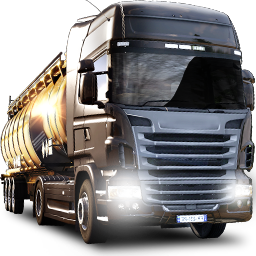 No limit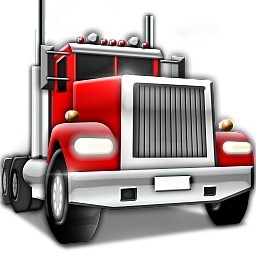 No limit