FidusTrans GmbH, Nürnberg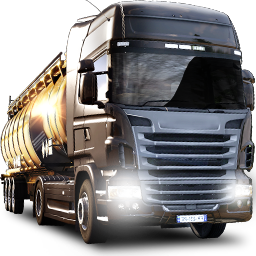 Monthly Statistics - ETS2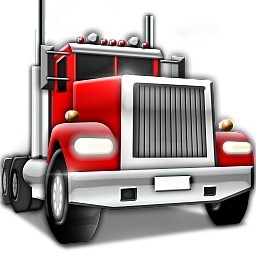 Monthly Statistics - ATS
Die FidusTrans GmbH
Die FidusTrans GmbH Nürnberg fährt ausschließlich nach den Regeln der StVO. Ein freundlicher Umgangston ist selbstverständlich. Weitere Informationen finden sich in unseren Firmenregeln.
FidusTrans GmbHAm Containerhafen 190451 Nürnberg
Von Nürnberg aus werden unsere Kunden versorgt, vom Nahverkehr bis zum internationalen Fernverkehr.
External image
If you want to display external images, you need to enable user-generated cookies
here
.
WICHTIG:
Vor Einreichen einer Bewerbung mache dich bitte mit unseren Firmenregeln vertraut!
No limit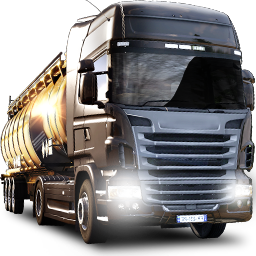 No limit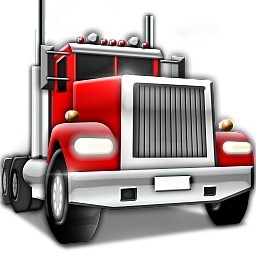 No limit