Haulin' It!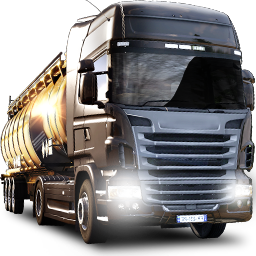 Monthly Statistics - ETS2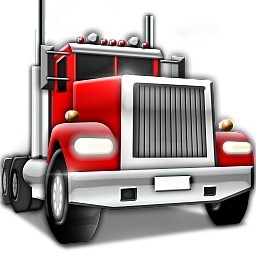 Monthly Statistics - ATS
Welcome to the "
Haulin' It!
" page.
Our company was once founded back in 2016 when the CEO first started playing on TruckersMP. It was originally founded as a group of friends that loved to drive together and wanted to grow bigger over time. It failed after lack of interest and everyone moved onto other things in life.
After much reconsideration, the CEO and COO decided to bring it back into its shining glory and offer the community something different.
We are now both a real and race mile company looking to expand and grow bigger. We offer several different driver roles that can be obtained by the more miles you drive over time and we have a variety of staff ranks with all having their own set of responsibilities. Our staff is professionally trained and is always there to answer any questions or concerns in our Discord from our drivers.
We aim to open the community up to not just a company on one certain simulator, but both American Truck Simulator and Euro Truck Simulator 2. To keep our drivers in professional standing, all applicants are given an interview upon applying and must complete a driving exam before being accepted to join us.
Requirements:
- Must be 16 years and older.
- Have a basic understanding and knowledge of English.
- Have no more than 3 active bans on record. (must be publicly viewable)
- Must abide by TruckersMP rules, our rules, and drive in a responsible manner.
- Must be willing to meet our 10k monthly mile requirement and use TrucksBook.
- Always use our official tag/paint colors at all times.
- Must use Discord for communication and other purposes.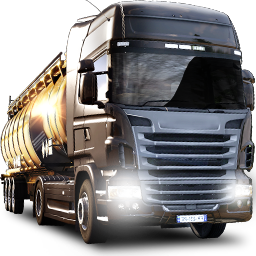 Limit 16 093 km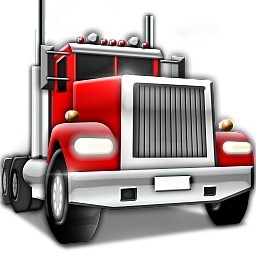 Limit 10 000 mi
Rules:
- Always represent the company in official tag/paint colors.
- Respect and obey all rules put forth by TruckersMP.
- Be respectful and courteous towards other players at all times.
- Drive in a responsible and professional manner.
- Dual-VTCing is not allowed and won't be tolerated.