The company was dissolved!
Rolling Logistics
Rolling Logistics was founded in September 2021 by Chev, Ember, and Beast when they decided to grow a new company that wasn't like the rest in terms of freedom and doing more together. They wanted a more professional company that enjoyed trucking together and making new friends in a growing online community.

We offer our drivers the freedom and the ability to enjoy themselves while trucking under our name without ridiculous requirements. We have several different driver roles that are obtainable by the more miles you drive and even have a variety of staff roles. Our company strives to create a friendly and fun environment for all to enjoy.
No limit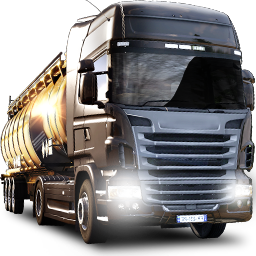 No limit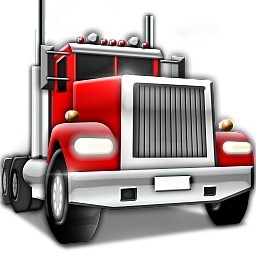 No limit
- Always represent the company in official tag/paint colors.
- Respect and obey all rules put forth by TruckersMP.
- Be respectful and courteous towards other players at all times.
- Dual-VTCing is not allowed and won't be tolerated.