Haulin' It!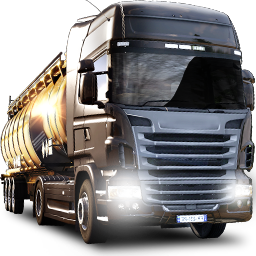 Monthly Statistics - ETS2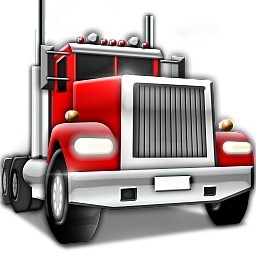 Monthly Statistics - ATS
Welcome to the "
Haulin' It!
" page.
Our company was founded in early January of 2021, by Chev and Chevelle, when both of them decided to grow a new professional company on TruckersMP. We are a company that prefers to offer our drivers freedom and the ability to enjoy themselves while being apart of us. We are looking to expand and grow bigger to continue the values we have.
We do offer several different driver roles that can be obtained the more miles you drive over time and we have a variety of staff roles with all having their own set of responsibilities. We strive ourselves on wanting to create a friendly environment and for being known as a company that welcomes nearly everyone.
Requirements:
- Must be 16 years and older. (some exceptions)
- Have a basic understanding of English.
- No more than 3 active bans on record within the past year.
- Must abide by TruckersMP rules, our rules, and drive in a responsible manner.
- Must be willing to be active and use TrucksBook.
- Always use our official tag/paint colors at all times on TruckersMP.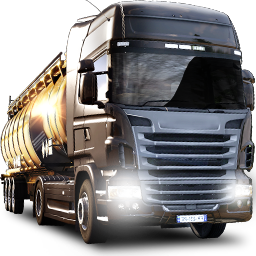 No limit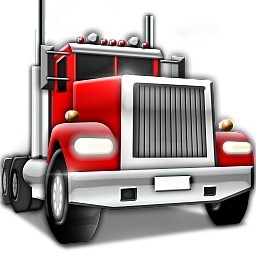 No limit
Rules:
- Always represent the company in official tag/paint colors.
- Respect and obey all rules put forth by TruckersMP.
- Be respectful and courteous towards other players at all times.
- Drive in a responsible and professional manner.
- Dual-VTCing is not allowed and won't be tolerated.