Blizzard Express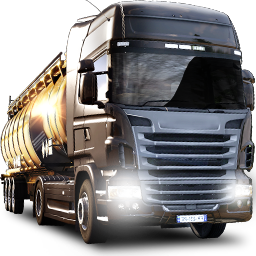 Monthly Statistics - ETS2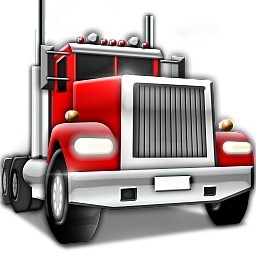 Monthly Statistics - ATS
Blizzard Express Founded January 2021 by Bigrigfrosty Gaming. This VTC is super laid back and just a play to hangout and put in the miles. You can haul what you want, when you want, and preferably keep the loads under 80 mph so they count towards Real Miles on TrucksBook. Sign up today and be a proud driver of Blizzard Express. Owner Ops welcome! Company skins available once hired and you join the discord.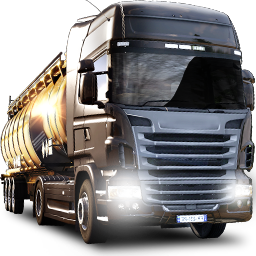 No limit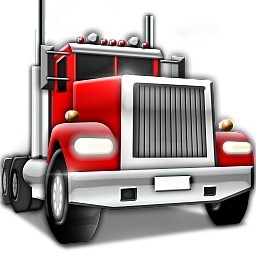 Limit 3 000 mi
1. Be polite
2. If playing on MP, respect others on the road if reported more than once for reckless driving you will be terminated.
3. Discord is not required but offered.
4. ATS try to log a minimum of 3,000 miles per month.
5.Haul anything and drive any truck you like.
6.Have fun!