Bobst Trucking LLC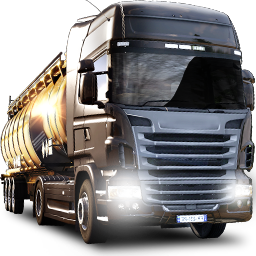 ETS2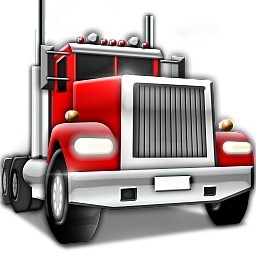 ATS
INTRODUCTION, ABOUT US
• Here at Bobst Trucking LLC we want you to feel as comfortable as possible. We are a family oriented company with values that puts us above the rest. We Respect our Drivers and employees, and ask for the same in return. We don't treat our drivers like a number, we get to know you by name.
• We are a REALISTIC company and we play realistic.
• We have a Mandatory Economy mod we all use and it is available for download in our Discord channel.
• We Haul Everything. Our Motto is "We Haul It All" here at Bobst Trucking LLC.
• We Run both ATS and ETS2. We are a Global Company.
• We do ask 2,000 miles (ATS), 3,200 KM (ETS2) a week from all of our drivers. We do however Understand real life comes first, and things do happen. We can be flexible on the miles, and just ask that you let management know if you are unable to meet the mile requirement.
• We have Professional, and courteous managers.
• We do have a one week ( 7 days) probation period. After you've completed your 2,000 miles(ATS), 3,200 KM (ETS2) in that time, we will supply your personal company truck skin (includes your rig's assigned fleet number and personal handle.)
• We Strive for Excellence, and getting our loads delivered on time every time.
• We ask all drivers to keep incidents to a minimum.
• We do offer a wide range of mods in our Discord Resource area.
• We offer Company Trailer skins for a wide range of trailers, including mod trailers.
• We offer a company skinned Garage.
• We offer a safety bonus every month for 1 driver that has the least amount of offenses, and no to minimal race miles. This can include a truck skin of your choosing, or a small prize.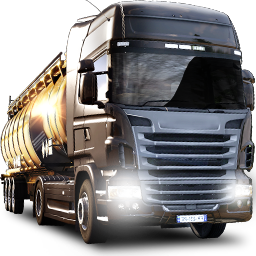 Limit 13 000 km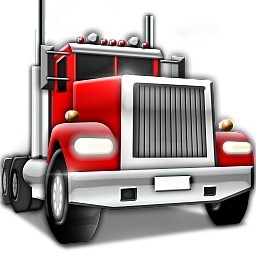 Limit 8 000 mi
COMPANY POLICIES
• We do suggest our drivers use the Speed Limiter under settings to keep your speed under control.
• Traffic Offenses must be turned on. (Fatigue is optional)
• 2,000 Miles Weekly For ATS real miles only
• 3,200 Km Weekly for ETS2 real miles only
•
ABSOLUTELY NO RACE MILES WILL BE ACCEPTED!
• No speeding over 80mph ATS
• No speeding over 62mph, (100kph) ETS2
• Must have TrucksBook account that's at least 6 months old or more.
• Need to have Discord. (Mic is optional)
•
NO HARASSING, BULLYING, TROLLING, THREATENING, PROFANITY, OR ANY RUDE, DISRESPECTFUL BEHAVIOR WILL BE TOLERATED. YOU WILL BE REMOVED FROM COMPANY AND DISCORD. NO EXCEPTIONS !!!
• Please keep discord chat clean and friendly for all ages. If you want to talk like adults, take it to PM.
• Please be respectful towards everyone in Discord ( this includes voice chat, and PM)
• Follow Truckers MP rules and policies.
• No road rage, or disrupting other players in Truckers MP will be tolerated, And will result in Removal from Company and Discord.