The company was dissolved!
Firelodge logistics
Over the years, we've learned that great service begins and ends with experienced and friendly professionals, which explains our rigorous hiring process. We believe that our team is the best in trucking life, and have complete and total confidence in every person providing our services.

Firelodge Logistics finishes each project on schedule and with the highest level of quality. With a focus on personalized service, we're always striving to meet and exceed expectations.



Then One Day I thought of making this VTC called Firelodge Logistics on December 31th 2020,

I was in a VTC previously and they all seemed to lack something I was looking for. My main goal is to build a great and Professional VCT and help other people make friends along long the way along with experienced drivers that share the same passion I do,

I had to stand back and analysed Some other VTC's and decided what I would need to do to move forward into the future to give our community something to be proud of.

Our mission at Firelodge Logistics is simple: to provide high-quality services for our valued Members. Our team goes above and beyond to cater to each project's specific needs. Through open communication and exceptional service, we hope you'll find what you're looking for with our Trucking Company. For more information or general inquiries, get in touch today.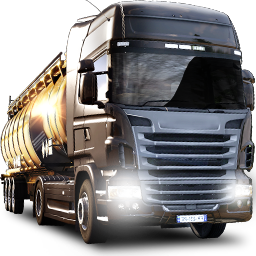 Limit 2 500 km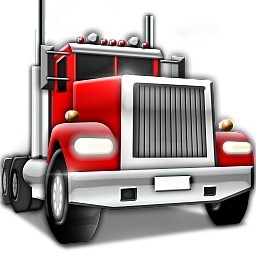 Limit 1 553 mi
VTC Rules
* Be Polite and Patient.
* Make sure You meet up with all Requirements
* You're not allowed to be in another VTC if You're planning on joining Our VTC.
* Make Sure you can drive 2500 a month on both ETS2 and ATS
* Don't Exceed Over **100Kmp/h = 62Mph
Bans -
Light Bans: 2 from the last 6 months, If you get more then 2 ban in the last 6 months that does not get revoked Though appeal you will be dismissed.
Please note - Light bans will be resulting from honest mistakes or accidents. eg: miscalculating a turn and causing a collision resulting in a ban or getting distracted and colliding with another player E.C.T
hard bans: Instant dismissal,
Please note - A hard ban is when you do a deliberate act resulting in a ban, eg: causing a collision by driving the wrong way on a highway or repeat ramming other players.