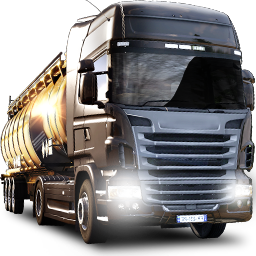 Monthly Statistics - ETS2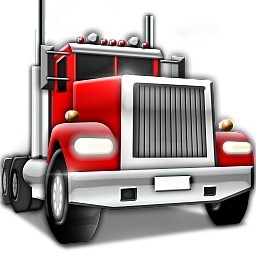 Monthly Statistics - ATS
Trucking for the sake of it. We are a very new, young and small company founded by 2 brothers (Bill & Steve).

There is no job too big or small. We love to haul all kinds of materials while using our prime mover of choice.
We do our best to follow all traffic laws and try to be as real as possible.

There are no requirements, just fun and sharing the same love of trucking.

We would appreciate if you are to join at least some monthly participation.
If you're interested feel free to apply.

Currently as stated above this is casual play time so no planned convoys or dispatching. This may change in the future pending everyone's opinion on the matter.
We do participate in TruckersMP so while convoys are not planned they will probably happen. If there is enough participation we do have a discord for easy communication but not required.
If you would like to be dispatched we can accommodate.

This company participates in ATS only at this time. As founders our current participation frequency on average is 2-3 days a week.
Happy travels all.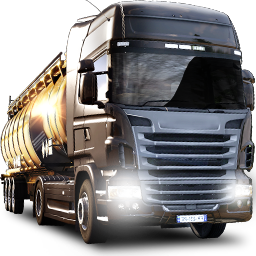 No limit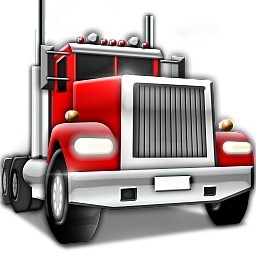 No limit