Crystal Trucking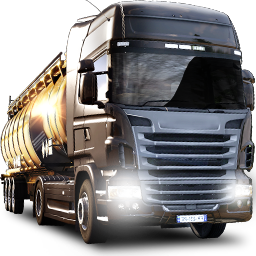 Monthly Statistics - ETS2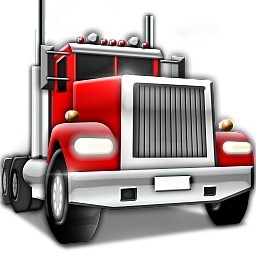 Monthly Statistics - ATS
Hello, are you a Virtual Trucking Enthusiast? Well here at Crystal Trucking we take Virtual Trucking to the next level for all of our drivers, with an Economy based Discord where our drivers gain an income on a weekly basis and with this income drivers can save up and purchase steam gift cards and Crystal Trucking merch.
We also offer Weekly Company Convoy's and Monthly Public Convoy's. So If your looking for a VTC to join and your a Virtual Trucking Enthusiast come join Crystal Trucking Today!
We here at Crystal Trucking look out for the best interest's of our Driver's and in saying that we have implemented a few event's.
1. Live Streams on YT
2. Weekly Convoy's
3. Economy Discord
NEW MEMBERS
*
Apply for our VTC top right of this page
*
Join our Discord
https://discord.gg/DKFhrMrhNC
*
Download TB Client in Trucksbook main web page
PERKS
*
Economy based Discord
*
Weekly Convoy's and Monthly Truck Shows
*
Monthly Trophy's For Top Driver's 1st, 2nd & 3rd
*
Monthly Bonus for all Crystal Drivers
*
We have Active Member's from all over the World
*
A chance to rank up within our VTC
No limit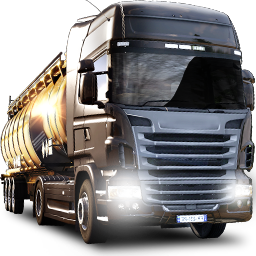 No limit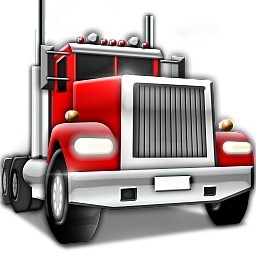 No limit
⛟ Rules​:
* MAXIMUM Speed Must Not Go Over 81MPH.
* Respect All other Drivers within TruckersMP!
* NO BULLYING! NO RACISM! NO SEXISM!
* Have the Trucksbook client installed.
* Have the Trucksbook client open while ingame.
* Have Fun And Enjoy Trucking.
Follow all TruckersMP rules and guidelines
https://truckersmp.com/rules
⛟ Requirements:
* ATS Game (DLCs Optional)
* TruckersMP's Mod App
* World Of Trucks Profile
* Trucksbook Client App
*Truckee Client App