Bailey's Truckin Inc.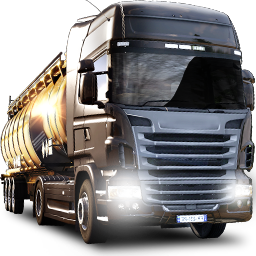 Monthly Statistics - ETS2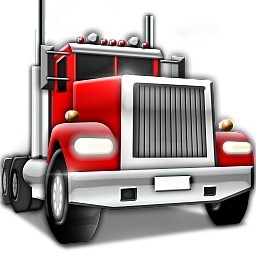 Monthly Statistics - ATS
Here at Bailey's Truckin we are all about having fun and obeying the game laws. I like show trucks so if you come work for me I give you free range to do what you like with your truck and trailer. All I ask is play fair and nice and don't put a bad rep on the company name.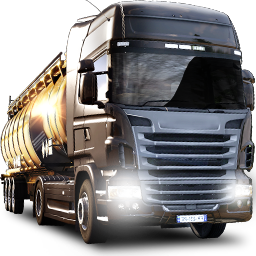 No limit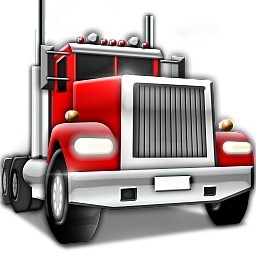 No limit
Play nice and obey the game speed limits and just have fun and show off what you built.